14 December 2017
ITV orders second series of The Voice Kids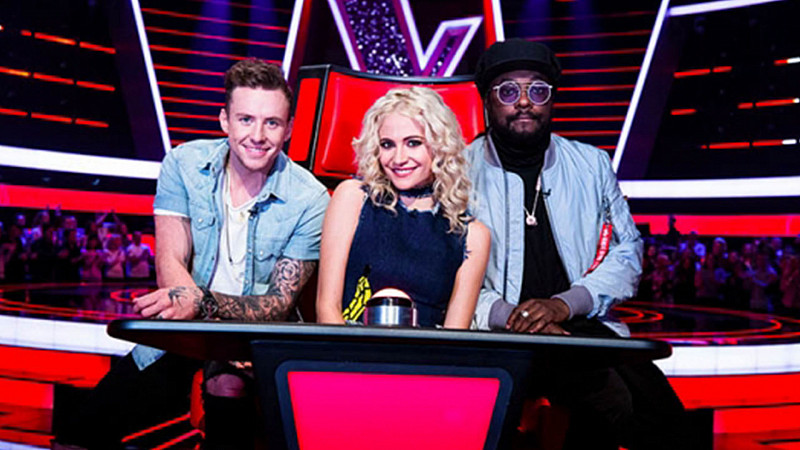 ITV has confirmed that will.i.am, Pixie Lott and Danny Jones will return as judges for The Voice Kids next year.
The first series saw an average of 4m viewers and the second outing will again be hosted by Emma Willis.
"I am honoured to back on The Voice Kids, inspiring and sending kids on their way to do awesome stuff with their lives. Danny is amazing and Pixie is awesome. Pixie balances off the wild antics Danny and I have!" said will.i.am.
The show will follow the new series of The Voice UK in January.
"We are so happy The Voice Kids is returning to ITV in 2018. There was such a positive response to this uplifting and joyful show and everyone's socks were knocked off by the talent of the kids we found. So time to welcome back will.i.am, Pixie Lott and Danny Jones and Emma Willis. We all can't wait to get going," said ITV head of entertainment commissioning, Siobhan Greene.
The Voice Kids is an ITV Studios production of a Talpa format.