07 December 2017
Factory to create 40 jobs with state of the art Factory Creative Engine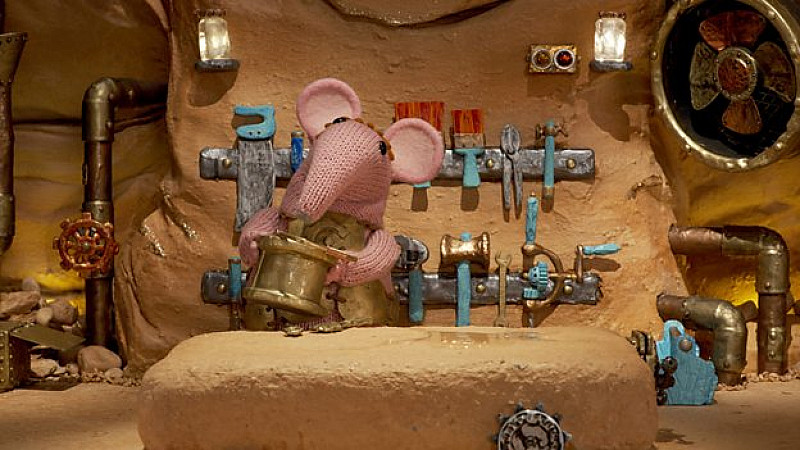 This afternoon Factory has opened dedicated state-of-the-art studio facilities to produce traditional and modern animation techniques.
Factory Creative Engine features set-making, puppets and models, 3D printers and CO2 laser cutters.
The opening of the workshop will create upwards of 40 jobs in Manchester, 
"We're thrilled to be making such great headway with our ongoing ambition to create more of our own IP, which with Creative Engine, we can now offer a greatly enhanced, end to end creative service," said Phil Chalk, MD of Factory.
"The technology we use is at the very forefront, and combined with the traditional artisan production techniques, we have all bases covered for any show we work on, allowing us full creative freedom."
It's the latest move to bringing more facilities in-house, following the creation of its intellectual property division.
The new studio will support all of its current slate of productions and it will be headed up by Jon Kershaw:
"I'm delighted to be given the opportunity to be at the helm of Factory Creative Engine, which is a real leap forward for the studio; being so heavily involved in the design and build process, guiding the technical requirements and level of staffing required has been wonderful.
"It's rare to get this level of input into the creation of a new studio, and it is so satisfying to watch it all come together after so many months of hard work. I look forward to moving ahead with Factory Creative Engine, getting stuck into creating characters and worlds for the shows, and playing an active role in furthering Factory's business plan."