18 December 2017
Eddie Redmayne to read CBeebies Bedtime Story on Christmas Day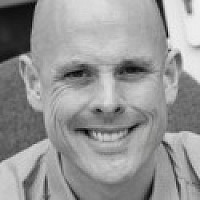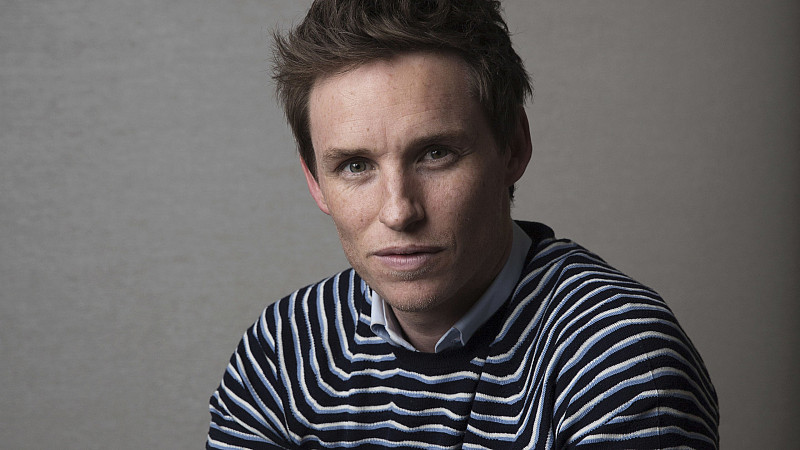 Actor Eddie Redmayne will read the Christmas Day CBeebies Bedtime Story, with Emily Watson taking over on Boxing Day. 
Redmayne, who won a best actor Oscar in 2015 for his performance as physicist Stephen Hawking in The Theory of Everything, will read 'If I Had a Dinosaur'.
The story, by Gabby Dawnay and illustrated by Alex Barrow, is about a little girl who dreams of having a pet of her own. 
Redmayne said: "I had the most wonderful time reading the CBeebies Bedtime Stories. Books before bed were always such an essential part of my growing up and it's so lovely to be able to continue the tradition. I hope you enjoy the stories and Happy Christmas."
On Boxing Day, Emily Watson, twice nominated for best actress at the Oscars, takes a turn in the Story Seat, with 'Lost For Words' by author-illustrator, Natalie Russell.  
The theme of the story is how do you express yourself if you just can't find the words, as Tapir can't think of anything to write in his nice new notebook.
Watson said: "It was such a joy to be part of the CBeebies Bedtime Stories to bring these three wonderful, imaginative books to life. I hope you enjoy the tales as much as I enjoyed reading them. Wishing everyone a Merry Christmas and of course, a good night..."
US country and western star Dolly Parton will read a story on New Year's Eve.