01 December 2017
The Duke of Cambridge to deliver keynote at Children's Global Media Summit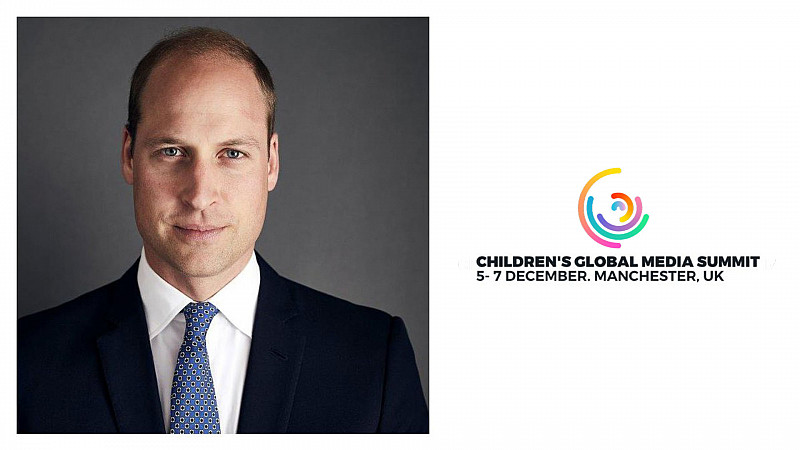 The Duke and Duchess of Cambridge will be in Manchester next week to take part in the BBC-curated Children's Global Media Summit.
The Duke of Cambridge will deliver a keynote speech on children's mental health and explore how unlimited freedom in the digital sphere, may be impacting on their wellbeing.
He will also examine what the industry should be doing to engage with the everyday problems that young people face online.
The couple will then attend a private round table event about children and kindness, which was commissioned by Sesame Workshop - the charitable foundation for Sesame Street.
"We're honoured to be joined by The Duke and Duchess of Cambridge at the Summit as we commit to making the digital world a better place for future generations," said director of BBC Children's Alice Webb.
"The Royal Foundation has led the way in supporting young people online so we know our delegates will be thrilled to hear from the Duke on his hopes for the future of media."
The summit will also feature speeches from leading figures from YouTube, Sesame Workshop, Viacom Africa, The Envisioners and The Premier League.