23 November 2017
Official trailer released for Paddy Considine's new film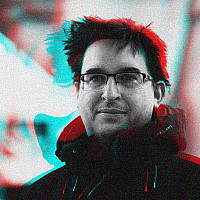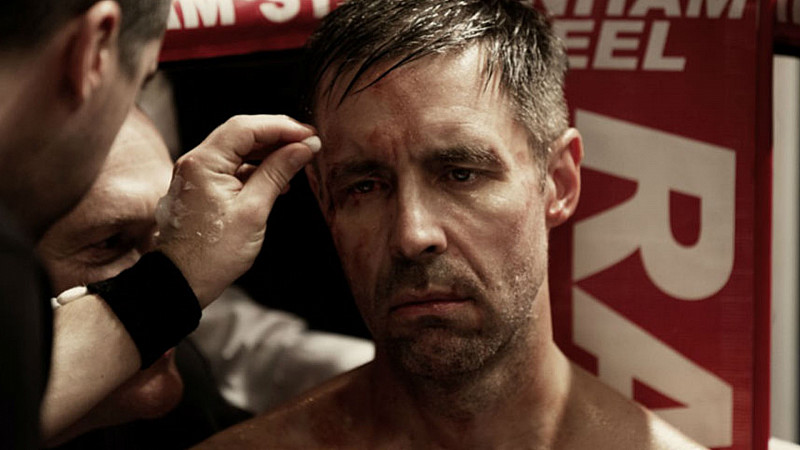 StudioCanal has just released the first trailer for Paddy Considine's new film, Journeyman.
Shot on location in Yorkshire, it has been financed by Film4, BFI, Screen Yorkshire and the Wellcome Trust.
Considine writes, directs and acts in the film, which also stars Jodie Whittaker (Dr Who).
It tells the story of middleweight boxing champion, Matty Burton (Considine), who wins a title defence, but then collapses at home. It examines how he fights to regain his speech, movement and memory.
"Paddy has already shown himself to be a bold film-maker with a true instinct and talent for telling powerful human stories with authenticity and vigour," said Rose Garnett, head of creative for Film4.
The film is slated for release in February 2018.