30 November 2017
magneticNorth and BBC create new way to navigate video content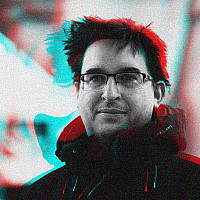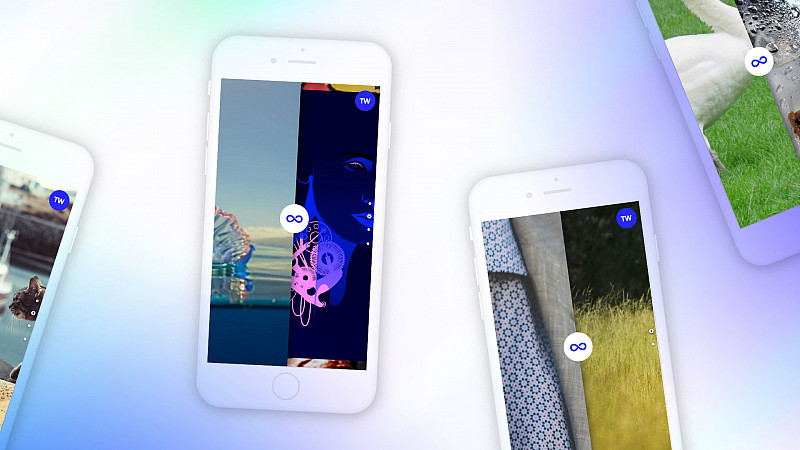 magneticNorth and BBC have created an innovative new way of navigating audio and video content.
A prototype of Tomorrow's World Connections is now available on the BBC's innovation platform, BBC Taster.
It enables audiences to use short, 5 second snippets of audio and video to scan and preview long-form content. Each clip is an entry point to additional media and is linked via an idea, thought or statement.
The project is part of a wider plan to engage with a younger audience, who they believe expect more "sensory, mobile, audio/visual experiences." 
Tomorrow's World Connections, the team believes, is a "distinctly BBC reimagining" of the "swipable cards" interface, centred as it is editorially on the notion of curated "connections" between ideas.
"Why do most websites and apps assume people will browse for video and audio content by reading? Tomorrow's World Connections is an experiment in exploring Tomorrow's World video & podcast episodes, and the cutting edge ideas they tackle, by watching and listening, rather than by reading," explained Chris Sizemore, commissioning editor for digital, BBC Tomorrow's World.
"magneticNorth has been crucial in realising this vision – the mN team's confidence, skill, and real creativity shines through in the Connections prototype."
Each chain of connections begins with a clip from one of the episodes of the new Tomorrow's World podcast, from which audiences will be led on weird and wonderful journeys through inspiring ideas and thought-provoking topics.
"This is the first project of its kind. Together with the BBC, we have created a completely different way to explore and navigate content on the web," added Adam Todd, creative director, magneticNorth.
"Now Connections is live on BBC Taster, we encourage the public to test it out. We are excited by the potential of this interface and the possibility of applying it to the wider web."