23 November 2017
Jackie Chan's manager to speak at Children's Global Media Summit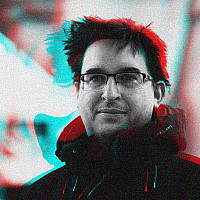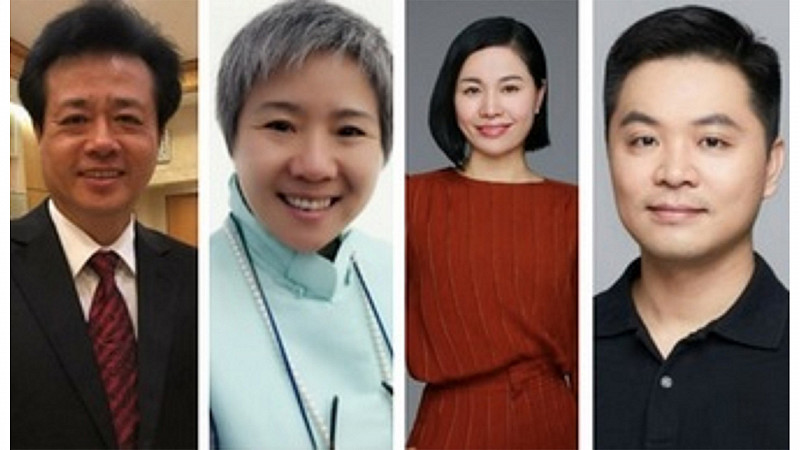 Business leaders from the Chinese tech, media and culture industries are heading to Manchester next month as part of the Children's Global Media Summit.
Among them are Nong Yuang, an executive film producer, who managed Jackie Chan's career from 1996 to 2013. She's joined by Shaowei Chen, executive tech lead, NetDragon Websoft; Shurong Zhang, director of Beijing International Music Festival; and Xiaoqiu Zhong, founder and CEO of UYoung Media Group.
"Great changes have taken place in China's media and entertainment industry in the past five years. The upgrading of the Chinese people's consumption and the rapid development of internet are transforming the media consumption habits of the Chinese audience as well as the industry. I look forward to sharing my experience and insight with partners all over the world," explained Zhong, whose company is the country's leading children's content provider, with a 60% market share.
He will take part in a panel session "Ca$hing In on the Kids", to address why children are one of the most lucrative markets and what new ethical, legal and creative challenges will arise as the industry continues to evolve. The session will be hosted by Tim Davie, CEO of BBC Worldwide.
Yuan, who serves on the Beijing Film Academy board and currently manages Jackie Chan's young apprentices will talk about pushing boundaries and creating content which helps teenagers learn about themselves in the world.
Chen specialises in AI, database engine design and live streaming, as well as being a leading researcher in VR and robot IoT. He will talk about whether it's possible to create safe online spaces for children - and what the commercial realities are surrounding this.
The summit is curated by the BBC and takes place in Manchester from 5th-7th December.