10 November 2017
ITV signs partnership to allow targeted advertising on Smart TVs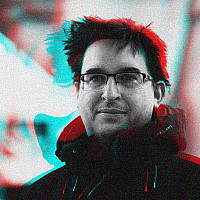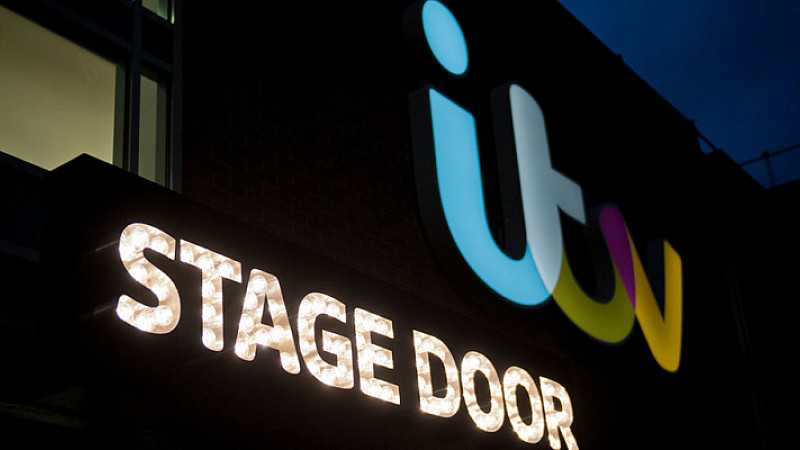 ITV has partnered with Sorenson Media, to enable advertisers to deliver "dynamically personalised" commercials across its network.
The deal was announced at last night's ITV Gala at the London Palladium and the first campaigns are expected to launch next year.
It works by using connected Smart TVs and "anonymised" targeting data, to show viewers ads that are relevant to their interests, demographics and lifestyle.
"This partnership with Sorenson Media is the first step in allowing us to deliver to advertisers the best of both worlds – TV's unique ability to deliver mass audiences alongside more data driven targeting," explained Kelly Williams, managing director, ITV Commercial.
Through the platform, existing ads are either dynamically replaced with more relevant ones, or enhanced with interactive content. For example cars could be tailored according to the size of the family, or augmented with local dealership contact deals or offers.
"Sorenson Media is excited to partner with market leader ITV to help advertisers better reach their audience, while providing more relevant and meaningful ad experiences for viewers," added Brian Jentz, Sorenson Media's SVP of EMEA. 
"Audiences will now be able to watch ads which are more personalised to them, and increasingly engaging."
Viewers will have to give permission for the data usage, during a software update on their Smart TV. 
A pilot is expected to start in the second quarter of 2018.