09 November 2017
Holby City team to discuss medical dramas at Edge Hill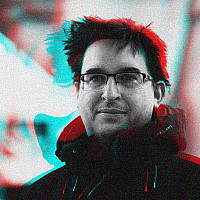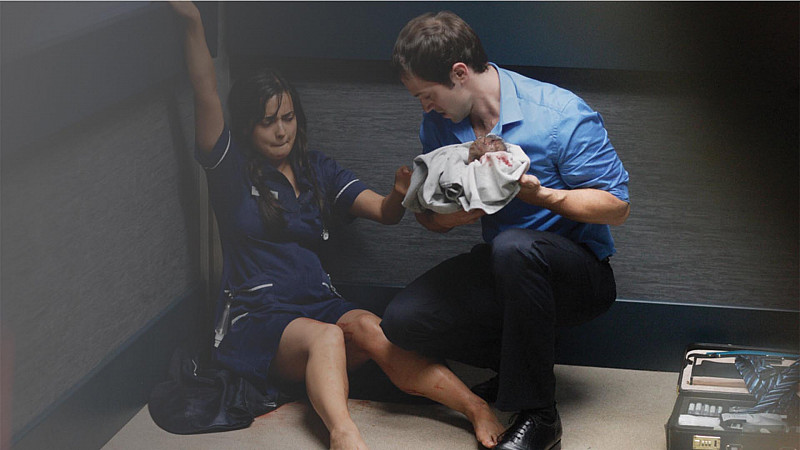 Holby City's series producer and screen writer will be taking part in a public debate at Edge Hill University next week.
In Rude Health - Medical Dramas, will explore the portrayal of medical storylines and whether they complement, or cloud public discussion of issues in the health professional.
Liverpool-born Joe Ainsworth is a story consultant on the series and also a Bafta-winning screenwriter. He will be alongside series producer, Kate Hall, who's previously edited Hollyoaks.
The pair will be joined by Professor of Film and Television Roger Shannon and nursing lecturer Sharon Roberts. 
"Edge Hill has a strong reputation in both healthcare and media, and this discussion arranged jointly by PGMI and ICE builds on this renown. In this regard it's a bonus that the University is able to draw on the support of Joe Ainsworth, who has an English degree and an Honorary Doctorate from EHU as well as a University building in his name!" said Professor Roger Shannon, who will chair the discussion.
The event will take place in the Faculty of Health at Edge Hill University. It is free to attend but places must be booked in advance.