01 November 2017
Fogarty - I was groped by 5 live colleague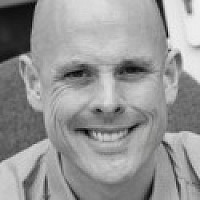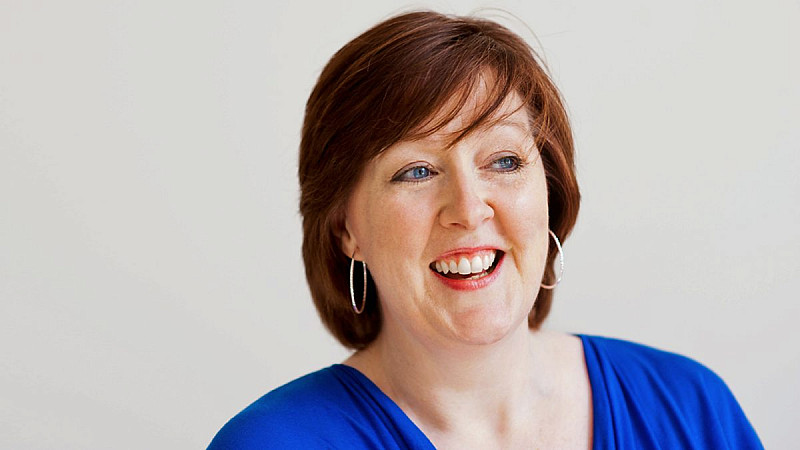 Former 5 live presenter Shelagh Fogarty has revealed that she was groped by a colleague during her time at the station.
Fogarty, who left 5 live in July 2014, spoke about the incident during her Monday afternoon programme on LBC. 
"I know a lot more than I am about to say or prepared to say – for obvious reasons it would be wrong to do that – but I myself was groped by an individual at BBC Radio 5 live a long time ago," she said.
"I did not feel any distress at it, simply because that person was so much younger than me, so new to the environment and was drunk. It was a party, a leaving do.
"I told him there and then, and it was in front of people, that it was a disgraceful thing to do and he should go away from me now and not come near me again and off he went.
"I just gave the guy advice. He was like a kid as far as I was concerned, much much younger than me, and said, 'Look if you continue to behave like this you will get yourself into trouble, you need to address your behaviour. I'm not a 22-year-old girl or young woman who might be alarmed by this, I am someone who is significantly older than you. Address your behaviour.' Now, I don't think he has addressed his behaviour."
Fogarty worked for 5 live for 15 years.