03 November 2017
First trailer released for Hurricane Film's A Prayer before Dawn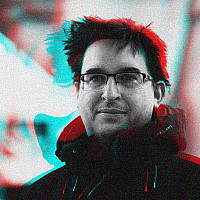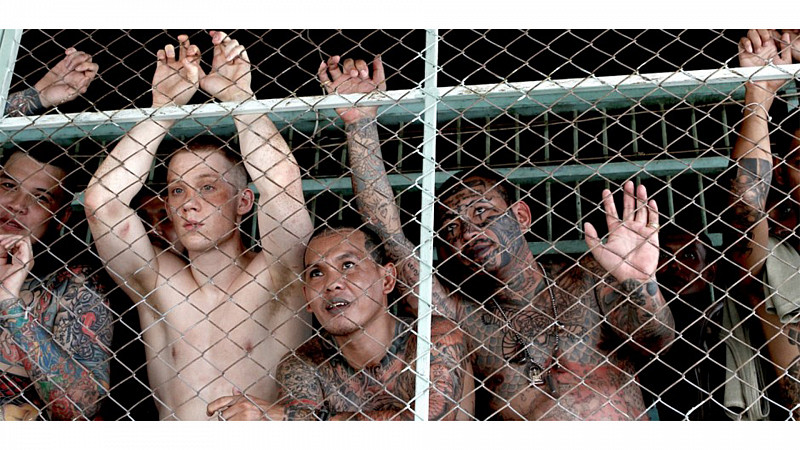 Hurricane Films has released the first trailer for its Thailand prison drama A Prayer Before Dawn.
Starring Peaky Blinders' Joe Cole, it's based on the true story of Liverpool boxer Billy Moore, who was incarcerated in the Bangkok Hilton.
Cole stars as Moore, who during his time in the prison, took part in Muay Thai boxing tournaments, in the hope it will help him win his freedom.
The film was shot in a real Thai prison and the cast was predominantly made up of real inmates.
Last year, Hurricane Films' Roy Boulter explained that Moore turned up unannounced at their offices 3 years ago and told them his incredible story. "We knew we had to get this film made."
It has been directed by Jean-Stephane Sauvaire and is slated for release in 2018.
A24 holds the North American rights.