22 November 2017
Early Doors to return as live stage show 14 years on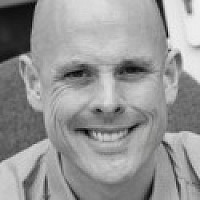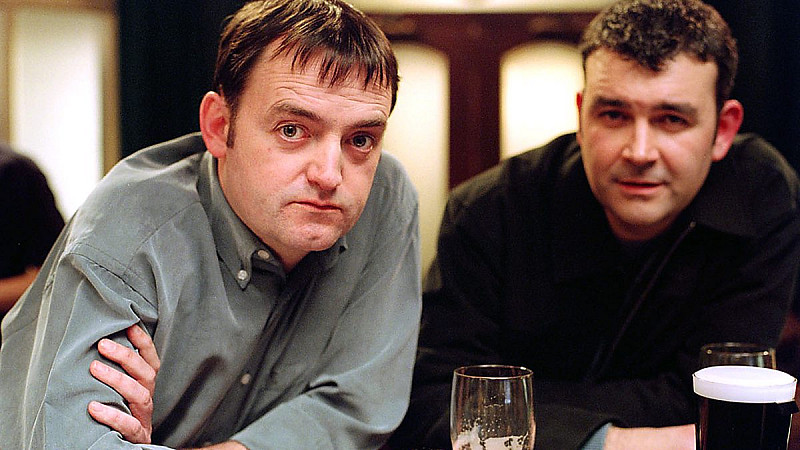 Pub sitcom Early Doors is returning as a live stage show at Salford's Lowry Theatre next year.
The BBC Two show, set in Stockport pub The Grapes, first aired in 2003 and ran for 12 episodes across two series. The series was written by - and starred - Bafta winning Royle Family star Craig Cash and Phil Mealey.
The duo pair will reprise their roles as pub regulars Joe and Duffy in Early Doors Live, which promises a 'brand new story, same old regulars'.
John Henshaw will return as put-upon landlord Ken, alongside original cast mates Joan Kempson as lazy cleaner Winnie, James Quinn as crooked copper Phil and Lisa Millett as pub regular Debbie in the all-new storyline.
Cash and Mealey said: "Writing Early Doors again has been a joy and we're really excited by the results.
"Putting it on stage for the first time ever will be a huge thrill. One that we hope you will come along and share."
The live stage show, commissioned by West End producer Philip McIntyre, will run from August 29 to September 15 at the Lowry Theatre, Salford Quays.