23 November 2017
Clio Barnard honoured by Leeds Arts University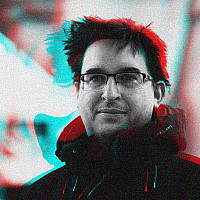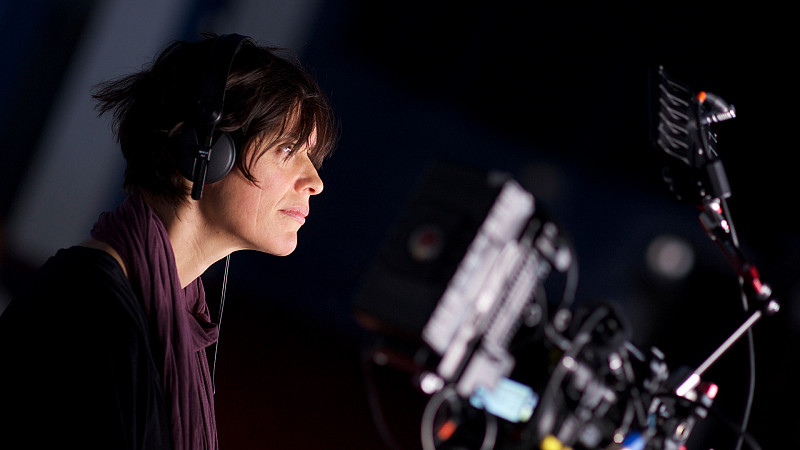 Clio Barnard, the writer of the critically acclaimed The Selfish Giant and The Arbor, is to receive Leeds Arts University's first-ever honorary Master of Arts degree.
"It will be a huge privilege for me to accept an honorary degree from Leeds Arts University," said Barnard.
"The University has long played a vital role in shaping the lives and careers of so many people in the creative arts. With new courses starting next year, including a degree course in Filmmaking, the future is even more exciting for the University."
Barnard completed a foundation diploma in Art and Design at the university in the 80s, when it was Jacob Kramer College.
"Honestly, it was my favourite year of my entire education," she continued. 
"I really loved it. It was an exciting time - I had left home and I was learning to experiment and be creative. We were encouraged to play and it was very free. It's where it all began for me."
She will receive the award today during a graduation ceremony.
"Clio Barnard has made a major contribution to the UK film industry with her extraordinary and thought-provoking Yorkshire dramas," explained Professor Simone Wonnacott, Vice-Chancellor, Leeds Arts University.
"We are delighted to present her with the University's first-ever honorary Master of Arts degree and I hope Clio's success will inspire other young filmmakers to make their mark in the industry."
Barnard's latest film, Dark River, will be released in February 2018.