02 November 2017
Children's Global Media Summit focuses on the future of storytelling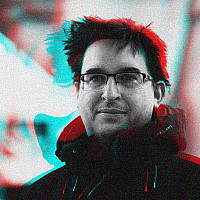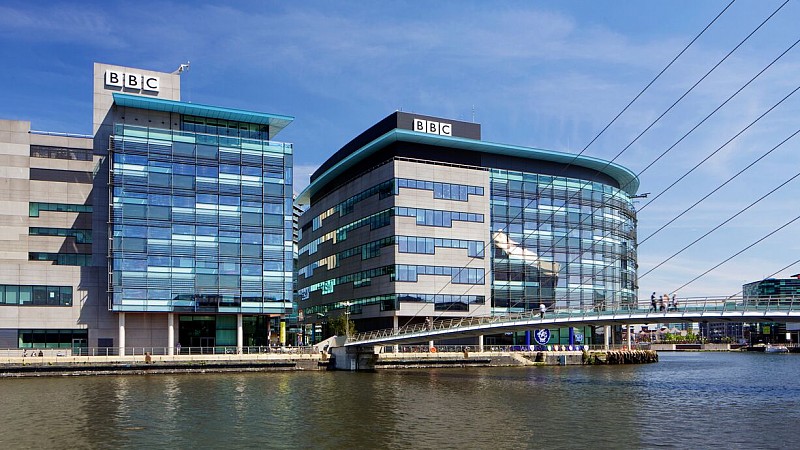 Augmented Reality, Holograms and how programme-makers can harness new technology for storytelling will be discussed in Manchester next month.
The city plays host to the prestigious Children's Global Media Summit in December. Held every 3 years, it is the biggest event of its kind, attracting around 1500 delegates from around the world.
Gerard Grech, CEO at Tech City UK, Jan Pinkava, creative director at Google Spotlight Stories and Resh Sidhu, creative director for Virtual Reality at Framestore, will form a panel to discuss What's the Future of Storytelling? to see how VR has changed children's perceptions of the world.
It will be hosted by BBC Click presenter, Spencer Kelly.
"I'm thrilled and honoured to be part of the Children's Global Media Summit. Virtual reality opens the door to a whole new level of immersion, but we must tread cautiously and we must understand this nascent medium to help it reach its full potential," said self-proclaimed "Queen of VR, Resh Sidhu.
The Summit will be chaired by BBC Director of Children's, Alice Webb:
"The way children consume stories is rapidly changing and at CGMS 2017 it will be our job to decide in what direction that change is heading.
"Our task as content producers, technology providers and policy makers is to do what's right for young people and ensure they can live the best life they can – and ultimately be supported, not overwhelmed, by the digital world."
Curated by the BBC, the 8th summit takes place from 5-7th December in Manchester. It's previously been held in Melbourne, London and Kuala Lumpur.