20 November 2017
Car Share fans rejoice as further episodes announced by Peter Kay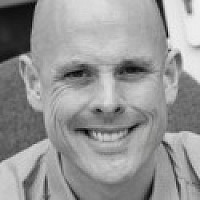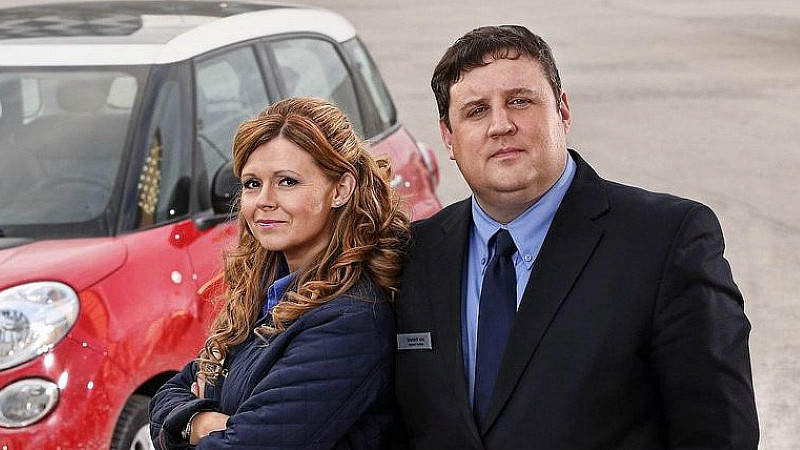 Peter Kay has announced the news that all Car Share fans had been waiting for - that there will be further episodes of the award-winning BBC Comedy.
The second series ended in May with Kayleigh declaring her love for John, but walking out of his car - 'and your life' - when he refused to say how he felt about her.
Afterwards, Kay, the writer and star of the show, insisted there would be no further episodes, saying "quit while you're ahead".
But, appearing on Children In Need on BBC One on Friday night, he revealed that there would be a "special finale". This will follow Car Show Unscripted, an improvised episode of the show, which will also be screened on BBC One next year.
The lack of a twist bringing the two characters together in series two had surprised and disappointed many viewers.
Kay admitted: "People have been very angry that the series ended in that way. But [now] there is a series finale explaining what happened the next day, after the big argument.
"We've also done another episode called Car Share Unscripted, which is half an hour of us basically making the script up and improvising. It's nothing to do with the story - just us having a laugh."
Car Share won two Bafta TV Awards in 2016 - best scripted comedy and best male performance in a comedy programme for Kay.