08 November 2017
BBC investigating 25 sexual harassment claims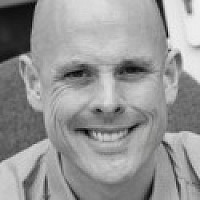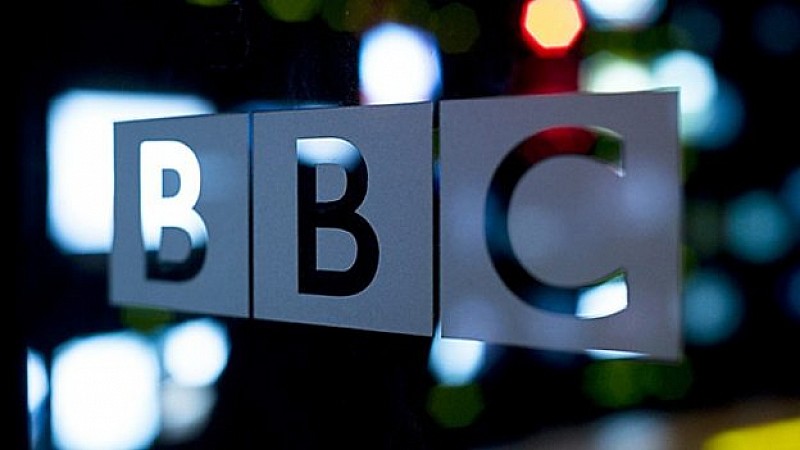 The BBC says it is investigating 25 sexual harassment claims after encouraging employees to come forward following the Harvey Weinstein scandal.
"We have 25 live [sexual harassment] cases at the moment which is a range of different issues coming through," Anne Bulford, the BBC deputy director general, told a committee of MPs.
"I think we have to deal with cases as they come up and continue to encourage people to speak. Whether they are current or historic in relation to sexual harassment the important thing is people come forward.
"After the Weinstein material was published we reminded staff again of the procedures. All the time we are encouraging people to step forward if that is the right thing to do. You perhaps won't be surprised to know that we have a spike at present. We have a spike, more cases than we have seen over the last three years."
Bulford said that in 2013/14 the Corporation dealt with 80 reported cases of bullying and harassment, but did not specify how many had involved sexual harassment. In the last couple of years the total number of cases has been about 40, she added. 
Last month, 5 live presenter George Riley was suspended pending an investigation into allegations of sexual harrassment.
Tony Hall, the BBC director general, said the Corporation had a zero-tolerance approach to such behaviour.
"As far as harassment and bullying, and I would extend that to sexual harassment too, we should have zero tolerance," he said. "That means to make it as easy as possible to do the very difficult thing and come forward and call out behaviour that is not acceptable."