16 November 2017
Alexander O'Neal headlines BBC Manchester Children in Need show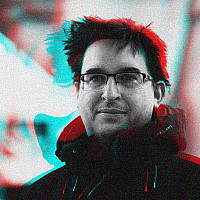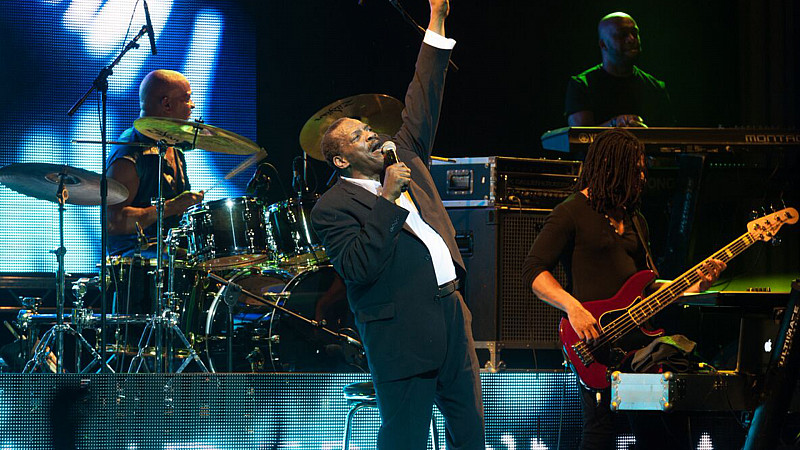 R&B and soul singer, Alexander O'Neal, will be headlining Mike Sweeney's Children in Need Extravaganza for BBC Radio Manchester.
The event, taking place at The Lowry Theatre, will also feature local artists, including Happy Mondays' Rowetta.
"This is the second year we're putting on this Extravaganza and I couldn't be more excited.  We have some brilliant local acts providing the music, as well as a few famous faces from the North West dropping in to say hello," said Sweeney.
"Last year we raised over £2000 in aid of Children In Need and hope to do the same again this year. It will be a great day out, full of fun, but I won't lie I feel a little out of my comfort zone at the thought of being live in front of an audience of 450 of our listeners.
"I am really looking forward to the incredible Alexander O'Neal headlining the show. As with all of the performers, we are lucky that somebody of his stature is willing to give his time for free to support such a good cause."
There will also be special guests, Ted Robbins, Jimmy Wagg, Roger Johnson and comedian Janice Connolly.