20 November 2017
Über reveals idents for I'm A Celebrity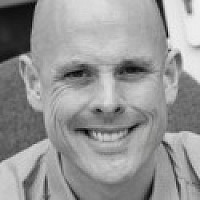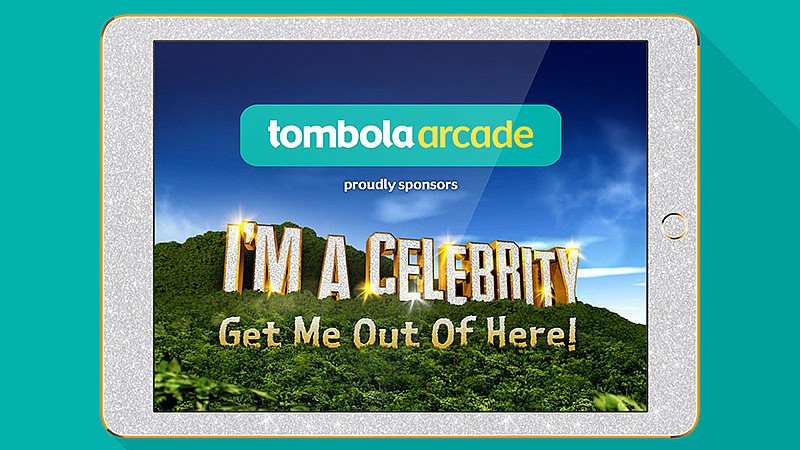 Sheffield advertising agency Über has revealed the idents for tombola's sponsorship of I'm A Celebrity.
Über were called upon following more than five years as tombola's incumbent agency. Each ident promotes tombola's sister site – tombola arcade - as the brand looks to further establish itself as the home of arcade gaming. 
The idents feature jungle bugs playing tombola arcade games on phones, while also taking on the role of viewers, often commenting on the show's content. More than 50 different idents have been produced in all. Scarlett Moffatt, last year's Queen of the Jungle features as the sign-off voiceover, with a mixture of 15, 10 and five-second ads created with the bug characters.
The ads will run throughout the I'm A Celebrity and Extra Camp schedules, also featuring on repeat shows and on the ITV Hub.
Greg Clark, Über MD, said: "We are very proud of the creative and execution, especially with so many idents to create. We have broken new ground in so many ways - creating a tangible story line which flows throughout the series, as well as producing three bespoke idents specifically for the last show, bringing storyline to a close and emulating the show itself. We hope you enjoy watching them as much as we enjoyed making them!"
As part of the I'm A Celebrity promotion, a total of six TV commercials have also been produced, as well as a microsite and suite of social content.
I'm A Celebrity started last night on ITV.