26 October 2017
Channel 4 releases "biggest ever" TV sponsorship effectiveness study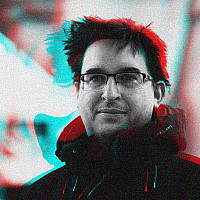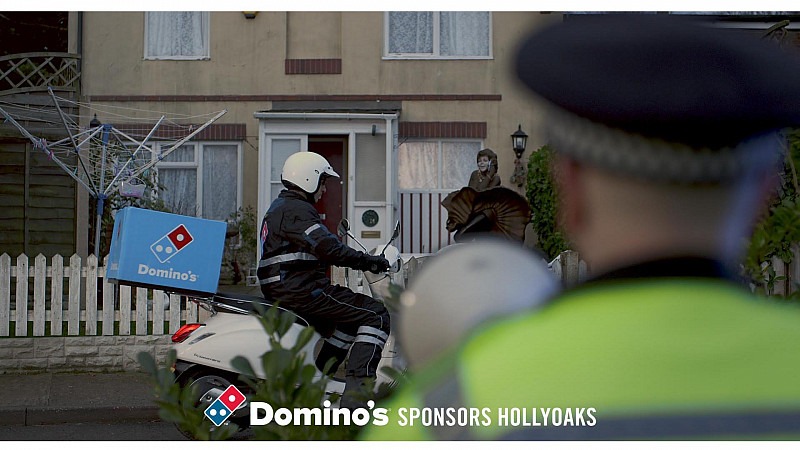 Channel 4 has completed, what it says, is the "most comprehensive" study into the effectiveness of television sponsorship.
It suggests that TV viewers trust sponsors as part of their viewing experience and are more likely to buy their products.
While it could be argued that Channel 4 would have vested interest in this kind of result, the research was carried out by the independent research agency, Consumer Insight. It aggregated 107 Channel 4 sponsorship studies across its programme brands and strands. The research called up interviews with more than 80k viewers, which have taken place over the last 5 years.
The data was then analysed by Differentology.
According to the results:
    •    89% saw brands that sponsor TV as more trustworthy than other forms of advertising;
    •    Sponsorship had the highest cut through with two thirds of the notoriously difficult to engage 16-34s
    •    79% accepted and expected sponsorship as part of the TV experience and 80% of viewers stated that sponsorship credits act as the cue to their programme viewing
    •    76% of viewers thought that TV sponsorship is a more expensive form of advertising and in turn 91% perceived sponsoring brands to be more premium
    •    68% wanted to see more of sponsorship as a form of advertising. This rose to 80% if the viewer was exposed to a product category they were actively in the market for
    •    91% believed sponsorship is the future of advertising
    •    Amongst those who recalled the sponsorships 54% stated that they were more likely to buy a sponsor's product.
"As an industry we haven't talked about sponsorship for a while and it's clear that recent generations of agency planners and buyers have not been exposed to its true potency. Although we've always known what sponsorship delivers for brands we lacked the proof," explained Jonathan Lewis, head of digital and partnership innovation, Channel 4.
"As the biggest survey of its kind this new research provides that proof. Some of the findings have left us pleasantly surprised, especially the positive perceptions around audience acceptance and relevancy amongst young audiences. At a time when brand safety and the need for accountability are paramount to advertisers we are delighted to see that TV sponsorship provides a reliable, transparent and effective platform for a host of brand and marketing communications challenges."
One of the case studies was Domino's sponsorship of Hollyoaks:
"Hollyoaks has offered us a route to our audience at a key time of day and has delivered significant increases in purchase intent and brand perceptions," said Rebecca Rose, head of marketing, Domino's.
"The sponsorship's contribution to sales was rapid, but more importantly that's been sustained over a three year period. We've just renewed for our fourth year, testament to the fact that we've seen ROI increase by 35% from years one to three as Hollyoaks has an evergreen appeal to a broad audience. Our partnership remains fresh as new viewers find the show and by next year we'll have reached close to 90% of all 16-34s."