22 June 2022
BBC opens tender process for Songs of Praise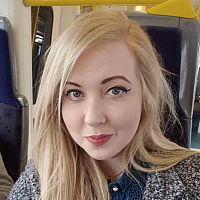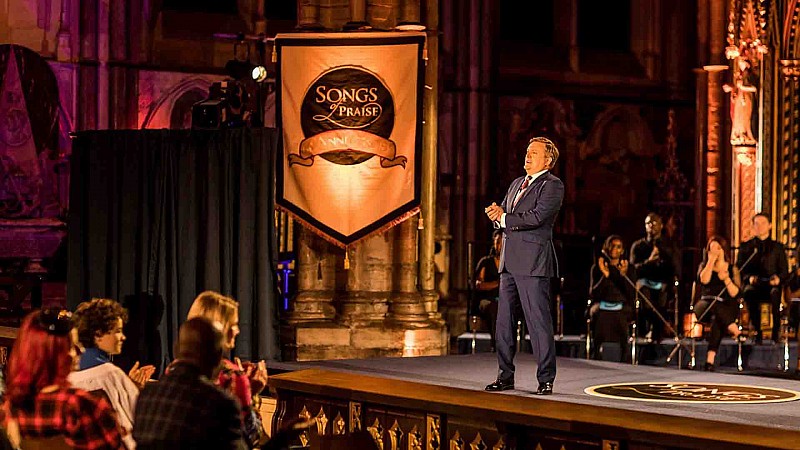 The BBC has opened the tender process for the BBC One religious series Songs of Praise.
The invitation, which is open to production companies able to establish or maintain a production base in Greater Manchester, is for a new two-year contract starting in June 2023.
As part of the contract, the successful producer will produce seven special event episodes and 51 episodes per year.
The successful production will need to qualify as English regions outside of London or Nations under the Ofcom regional production criteria, including meeting the substantive base criteria by being based outside of London.
It forms part of the BBC's Across the UK Nations and English regions strategy to increase its commissioning footprint outside London.
Avanti Media and Manchester-based production company Nine Lives Media previously secured the three-year competitive tender for the series in 2017.
The application process for the tender will be run via the Bravo Solutions/Jaggaer procurement system with the deadline set for 5 July 2022.