26 April 2022
Granada Reports' Lucy Meacock takes up role of University of Salford Chancellor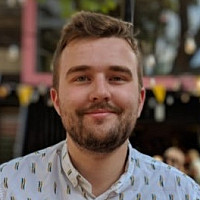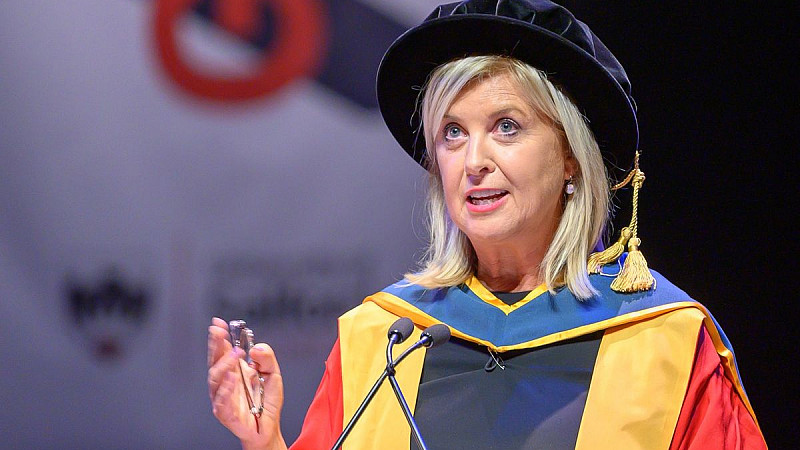 Famous face of ITV's Granada Reports, Lucy Meacock, has been announced as the seventh Chancellor of the University of Salford.
Meacock, who follows National Poet for Scotland Jackie Kay, will be installed to the ceremonial role in a special ceremony on the Salford campus on June 16th, having received an Honorary Doctorate of Arts from the University of Salford in 2019.
In the role, she will be Salford's ceremonial leader, presenting Graduation ceremonies, supporting the university's work, helping raise its profile and promoting its values.
Lucy Meacock said: "I know I have been lucky - but the harder you work the luckier you get. I hope students will look at me and realise if you show commitment and determination, you can have a rewarding and successful career.
"Salford is very close to my heart. It is not only a richly diverse and fun place to study but a great place to make a career and a future. I have always encouraged talent to stay in the North West or to come back here one day - to make a difference.
"It is a great honour and a complete privilege to be linked to such a thriving hub of talent. I have seen first-hand how the University of Salford has a tradition of nurturing and encouraging students to become their very best, in a part of the world which I love."
Lord Keith Bradley, Chair of Council at the University of Salford, added: "As our new Chancellor I am delighted that Lucy Meacock will be written into the history of our proud institution. As a valued member of our University, she will play a pivotal role in inspiring the next generation and act as a voice for our many values through advocacy.
"Lucy's shared sense of integrity and initiative, combined with her sense of civic pride and passion for supporting young people made her a perfect candidate for the role. I look forward to welcoming her into our University community in June, alongside our colleagues, students, alumni and partners."