26 November 2021
Sam Fender's tribute to Lindisfarne hero in BBC documentary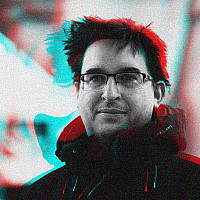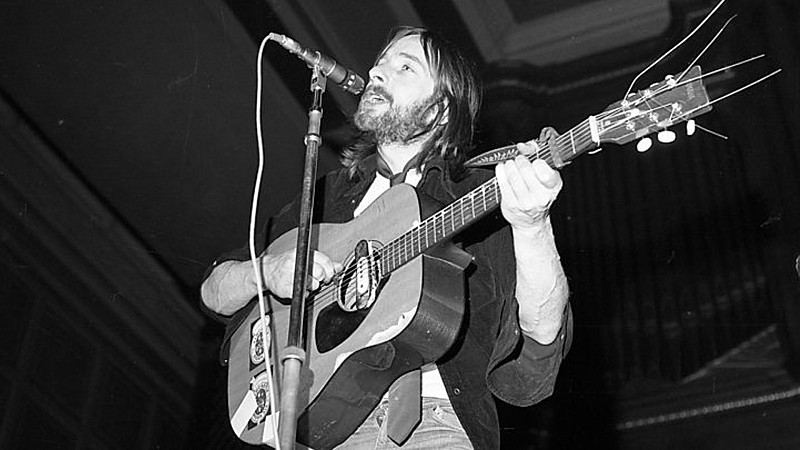 Brit Award-winner, Sam Fender, presents a new documentary tonight about one of his musical heroes, Alan Hull of Lindisfarne.
Produced by Leeds production company, Daisybeck Studios, Lindisfarne's Geordie Genius: The Alan Hull Story, is a one-off film for BBC Four.
In the programme, Fender says he's amazed that so few people outside of the North East know about Hull and his work. The film is a "mission" to win back his place in music history.
Hull put Newcastle on the map in the 1970s and he continued to write songs until he died in 1995.
The documentary features interviews, performances and unseen footage, as Fender meets his friends, family and bandmates.
There are also contributions from Sting, Elvis Costello, Mark Knopfler, Dave Stewart and Peter Gabriel, as well as young musicians, who've been inspired by him.
Commissioned by BBC England and BBC Music, it will air on Friday 26 November at 9pm.