08 November 2021
Royal Television Society Fellowships for Joynson and Whiston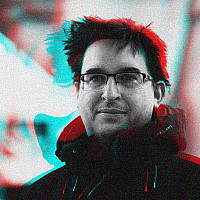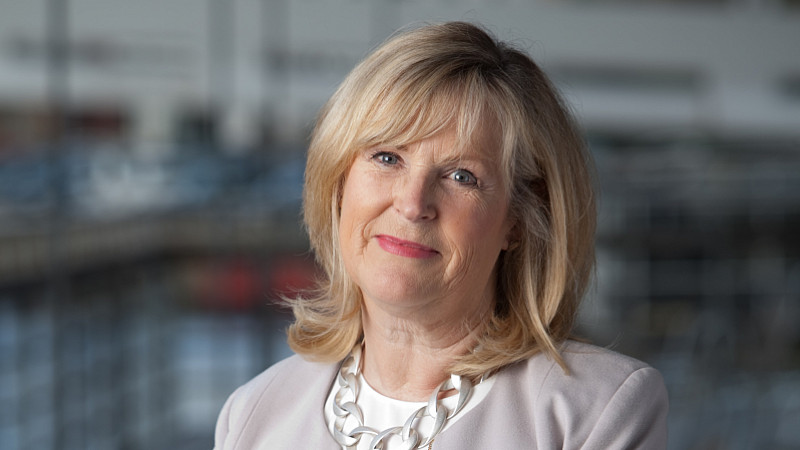 The Royal Television Society is awarding Fellowships to Sally Joynson, the CEO of Screen Yorkshire and John Whiston, MD, Continuing Drama, ITV.
The award is to recognise "industry luminaries who have made an outstanding, sustained and exceptional contribution to the industry."
"All the new Fellows for 2021 are leaders in their fields, paving the way and utilising their extensive expertise to guide others through what has been another exceptional year for UK television," said Theresa Wise, CEO at the Royal Television Society.
"We are delighted to be coming together to celebrate their vast contributions to the industry."
Joynson is to step down as CEO of Screen Yorkshire early next year, after 20 year at the organisation. Named CEO in 2006, she's widely credited with the resurgence of the filming sector in the county, following the closure of the regional screen agencies.
She launched the Yorkshire Content Fund, helped found Church Fenton Studios and was a key figure in Channel 4's decision to move to Leeds.
John Whiston is responsible for Coronation Street and Emmerdale as well as being Head of ITV in the North. His credits include Red Dwarf, Mrs Merton and Mastermind from when he was at the BBC. And at ITV he's been responsible for its biggest shows, from Hearbeat, to Touch of Frost, Prime Suspect, Lewis and The Queen.
The other 2021 Fellows are Simon Heath, CEO, World Productions; Danielle Lux, MD, CPL Productions; Ben McOwen Wilson, MD, YouTube UK and Ireland and Director, EMEA; and Clive Myrie, BBC.