18 November 2021
Dock10 appoints Studio Manager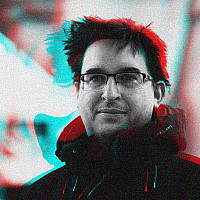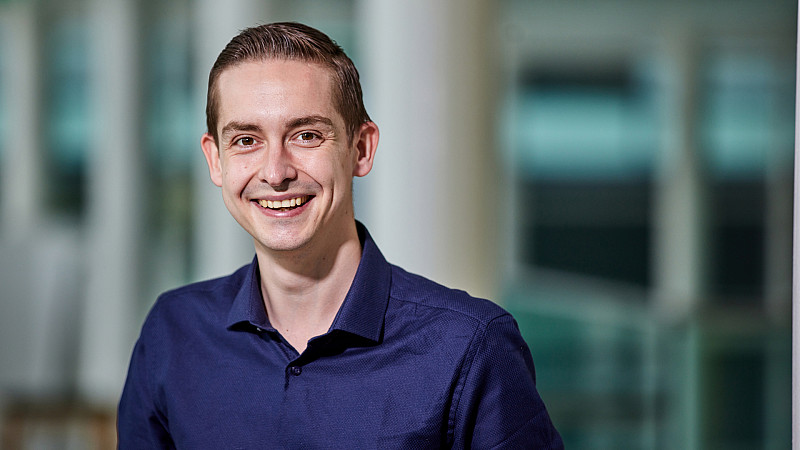 Dock10 at MediaCity has named Adam Broadhurst as its new Studio Manager.
He joins from IMG Studios, where he was Studio Technical Manager and has previously worked at Sky, Gamesys and The Farm Group.
"We are very pleased to have Adam join the team and bring his extensive experience to dock10," said Andy Waters, Head of Studios, dock10.
"The role of Studio Manager is very demanding, and you need a unique blend of technical expertise, customer service and the ability to deal with the unexpected - anything can happen in live television!"
In the new role, he'll be part of the team working on shows ranging from Blue Peter and Children in Need to Countdown and The Voice.
"I am delighted to be joining the team at dock10 as I have been really impressed with the facility and the fantastic range of shows that are made here. dock10 has a great reputation in the industry and the team has been very welcoming," he stated/