21 October 2021
Stacey Dooley to film BBC Factual series Stalked with Cheshire police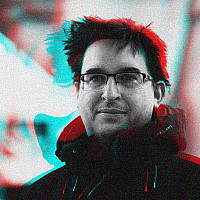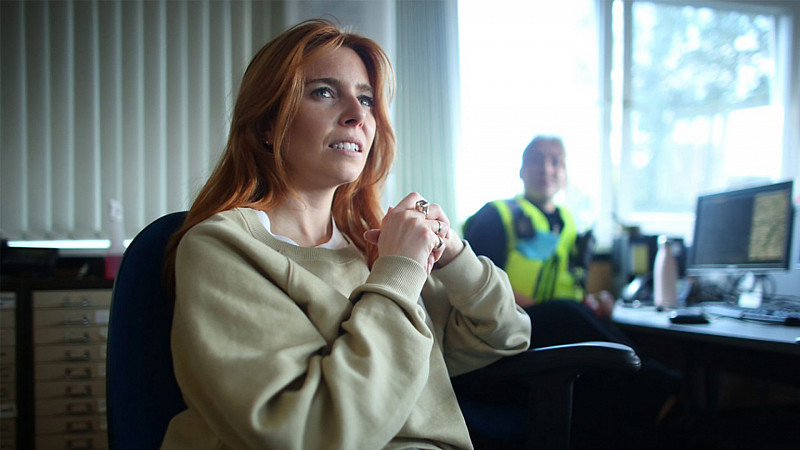 Stacey Dooley is to present a new factual series for BBC Three and BBC iPlayer.
Stalked (working title) will be be filmed with a specialist unit at Cheshire Police and a victim support organisation, which are both dedicated to stopping stalking from escalating into life changing violence, or even murder.
The 2 x 45minute series is produced by ScreenDog Productions.
"Prior to these films, I perhaps hadn't taken into account just how truly devastating and life-changing stalking can be," stated Dooley.
"Victims are often forced to change their lives entirely and often likened their normality to simply 'existing'... These survivors deserve to be heard and prioritised."
The first episode will concentrate on ex-partner stalking, with the second will examine stranger stalking.
The series was commissioned by Fiona Campbell, Controller, BBC Three and Clare Sillery, Head of Commissioning, Documentaries, History and Religion.
"These films are so timely and will look at the consequences of stalking and the way it can devastate lives," added Campbell.