01 October 2021
Emmerdale drama initiative to promote underrepresented voices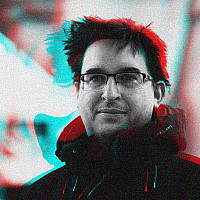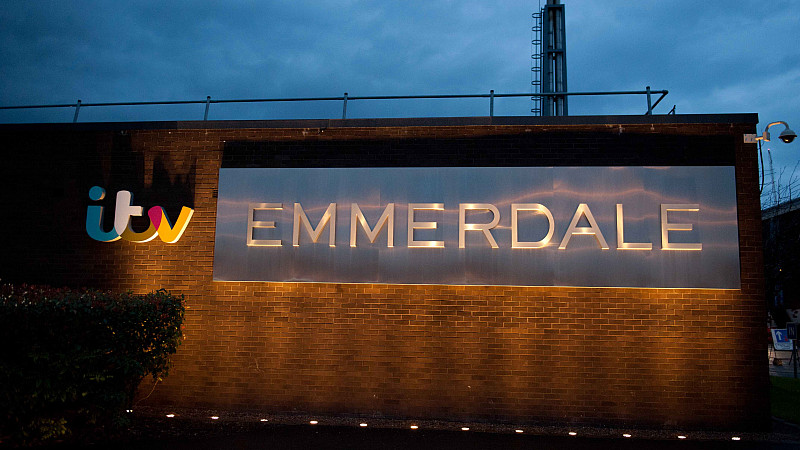 Up and coming writers from under-represented groups are being offered the chance to work on Emmerdale.
ITV has announced the return of its Original Voices scheme, which provides workplace training opportunities within its Continuing Drama teams.
First launched in 2012, the last 12 week initiative took place at Coronation street and saw one placement, David Proud, become a regular writer for the soap.
"Original Voices has been such a life changing experience for me. I thoroughly enjoyed the entire process and it was great to spend time in various roles within the writing team," explained Proud.
"Having that time to immerse myself into the show really gave me confidence to write the best trial script I could. I was over the moon to be asked to join the writing team and am now writing my ninth episode. I've had the chance to write comedy, drama, heartbreak, and every combination in between. I'm loving every minute. I would encourage everyone to apply. I nearly didn't apply due to my disability, I was anxious about how it might all work logistically. I am so glad that I didn't let my anxiety hold me back."
Successful applicants will spend a month in the Emmerdale story office, they'll then have 4 weeks in the Script Department with the Script Producer and Script Editors, following an episode through the script process, being mentored in this part of the process by the writer whose episode they are following.
They will then write a shadow script, which is commissioned at the same time as the script by the current writer, following that process in parallel, to complete the learning of the whole story-to-script process.
"At ITV  we are committed to ensuring that our continuing dramas accurately reflect the diversity of modern Britain, onscreen in our storylines and cast, and off screen within our production teams. That is why creating opportunities for writers from underrepresented groups through Original Voices is so important to us," added Ade Rawcliffe, Group Director, Diversity and Inclusion.