28 September 2021
YouTuber to show what goes on behind the scenes at MediaCityUK's dock10 studios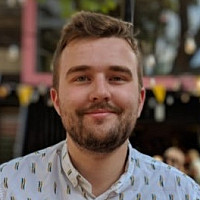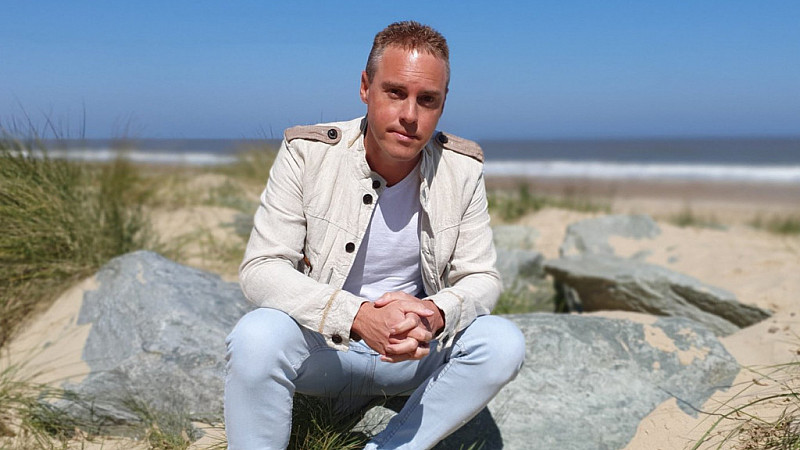 A filmmaker who used lockdown to launch a YouTube series walking the coastline near his home will take a tour of dock10 to show viewers where some of the most popular TV shows are made.
Tim Lindon, who launched Walk With Me Tim in 2020, will take the place of the thousands of visitors who normally visit the studios every year, taking a behind-the-scenes look at the place where programmes like Match of the Day, Countdown and Dragons Den are filmed and produced.
At a time when UK citizens were told they could only do 30 minutes of exercise, Lindon originally showed viewers the surrounding landscapes of his home, eventually expanding to include coastal locations across the UK and Europe, as well as harder-to-access locations.
Andy Waters, Head of Studios at dock10, said: "We love showing people around the studios and it's a shame that we have had to temporarily stop our tours because of Covid. By inviting 'Walk With Me Tim' to dock10, we have found a great way to give people around the world a glimpse of what goes on behind the camera at a time when we are sadly not able to show them in person." 
Tim Lindon added: "During lockdown my films have transported viewers to a variety of seaside locations to help brighten up the world just a little bit and share glimpses of locations people love. Since then, I have had the privilege to share the fantastic British coastline with people from all over the world.
"Many people have asked me to do videos from locations where it's just not possible to take a tour at the moment. I am really excited to be visiting dock10 and showing people what it's like behind the scenes of the television studios."