02 September 2021
Saffron Cherry signs distribution deals for The World According to Grandpa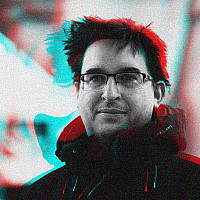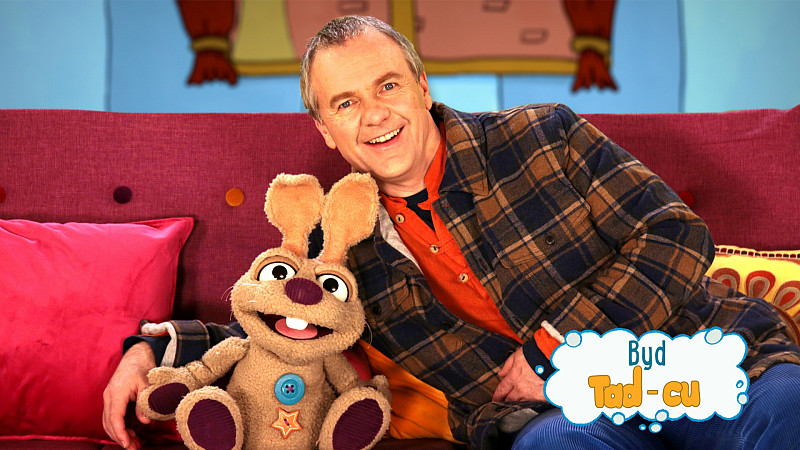 Saffron Cherry Productions has signed an international distribution and theatrical deal for its children's series, The World According to Grandpa.
The mixed-media series currently airs on Channel 5's Milkshake! but will now be appear around the world, including Australia.
The deal coincides with the first broadcast of the show's Welsh language version, co-produced with Cardiff based company Boom Cymru. It will air on Cyw, for S4C's younger viewers.
As in the original English language version, featuring Don Warrington and Sally Lindsay, each episode starts with a question posed by one of the grandchildren to their Tad-cu, or Grandpa, this time played by actor Danny Grehan.
"It has been great to work with Channel 5 and the YAC Fund which has allowed us to develop even more ambitious content for our younger viewers. Grandpa's World is a production full of fun, energy and imagination, which is sure to enchant," said Sioned Wyn Roberts, S4C's Children's Commissioner.
Beyond Rights has also secured an acquisition from National Indigenous Television (NITV), a division of SBS Australia, which will air the series on its new kids platform: NITV Jarjums.
"It is truly wonderful to see our vision for the show realised in these first international announcements, which promise to be the first of many," said Caroline Roberts-Cherry, Managing Director of Saffron-Cherry Productions.
"The interaction of grandparents and children is universal; it has never been more appreciated, and never more needed. As it advances internationally, the show continues in its aim to answer some universal questions, highlighting the beauty of the spoken word, the power of imagination and the love that spans the generations, everywhere."
Theatrical rights have been acquired by Creative Rights International (CRI), which will develop a live show with DLAP Productions.
"We are delighted to be reimagining 'Grandpa' for the stage: bringing all the magic and wonderment of the television series to audiences worldwide in a unique live setting. We love creating shows that are not only fun for all the family but educational and Grandpa ticks every box. We are excited to embark on this journey and share stories for many years to come," said Adam Paulden, executive producer at Creative Rights International.
The Channel 5 Milkshake! and S4C commissions were both filmed at The Vectar Project, Stockport, illustrated and animated by Flix Facilities at MediaCityUK, with music by North West composer Tayo Akinbode.