24 September 2021
Netflix to promote British talent on and off screen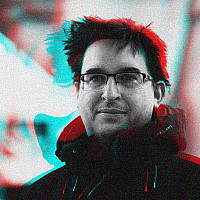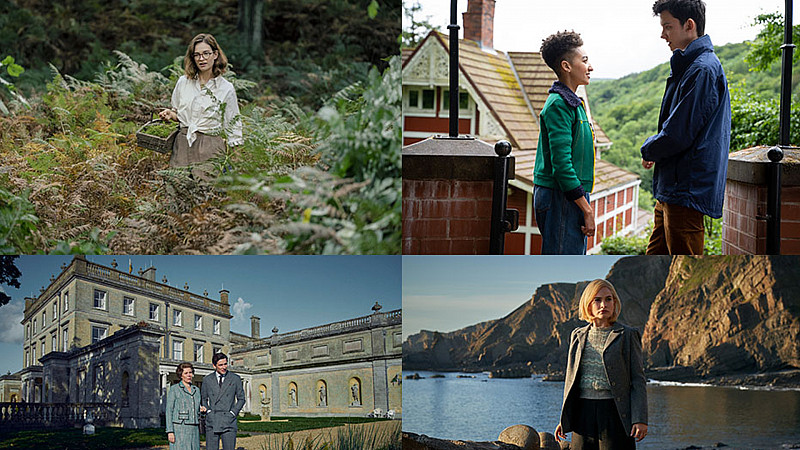 Netflix says it is planning to "lay down roots" in the UK and promote on and off screen talent.
The streaming service, which has just joined forces with the Roald Dahl Story Company for a number of new projects, said it takes "great pride in being able to showcase the best British stories and the most exciting British creators to the world."
It has also signed a longterm lease with Longcross Studios - the home of the James Bond, Marvel and Star Wars franchises and will be building sound stages, studios, and production facilities.
The company said that while this commitment would "significantly enhance and develop the calibre of production facilities as well as create hundreds of new jobs and boost the local economy" it was just one part of its investment in the UK.
"It's also the visual backdrop that Britain can provide that makes this market a second home for Netflix," it continued.
"From the old historical city of Bath where Bridgerton was filmed, to beautiful sites like the North Pennines Area where we made The Witcher, Britain's beauty, diversity and heritage is unmatched."
This year Netflix will spend more than $1bn on new series, films, unscripted, and documentaries, which is expected to create more than 5,000 jobs.
Earlier this month, it announced a £1.2m investment in Grow Creative UK, a new training programme to develop and support the careers and training of up to 1000 people.
"The UK is a hugely important market for us and we invest more in production here than anywhere else outside of the US and Canada," explained Netflix UK Training Manager, Alison Small.
"Grow Creative UK will help bridge the skills gap, upskill experienced crew and improve diversity head-on. It will also build on our long-term ambition to be the studio that provides the most training opportunities in the UK."