09 August 2021
Yorkshire firm to feature on Channel 4's Remarkable Renovations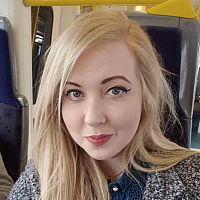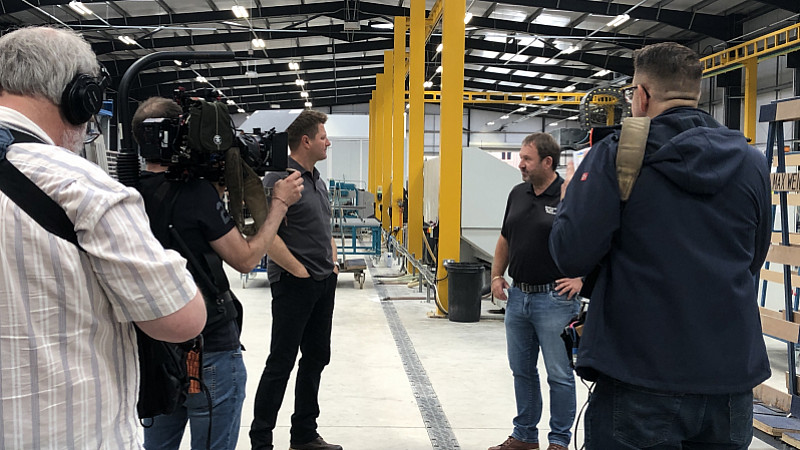 Huddersfield-based glass manufacturer Specialist Glass Products will feature on an upcoming episode of Channel 4's property show, Remarkable Renovations.
TV presenter George Clarke visited the manufacturer's factory with his production company, Amazing Productions.
The episode, which will be aired on Wednesday 11th August, will see Clarke learn about the processes glass goes through when it is toughened
Andrew Taylor, the managing director at Specialist Glass Products, gave Clarke a personal tour of the factory to demonstrate how the team creates its large scale glass panes.
Taylor said: "It was a real pleasure hosting the production team. We are very much looking forward to watching the show. Glass is a brilliant material with many capabilities, however, unless you work in the glass industry, you may not be fully aware of all the various processes it goes through to make the glass products we use every day." 
Last year, the manufacturer took part in Channel 4's Grand Designs property show.
The episode, set to air in 2022, features large curved glass window panes manufactured for a property undergoing renovation in Cheshire.