26 August 2021
West Yorkshire Mayor joins campaign to keep Channel 4 independent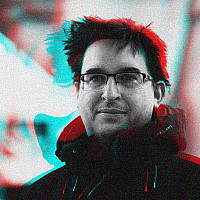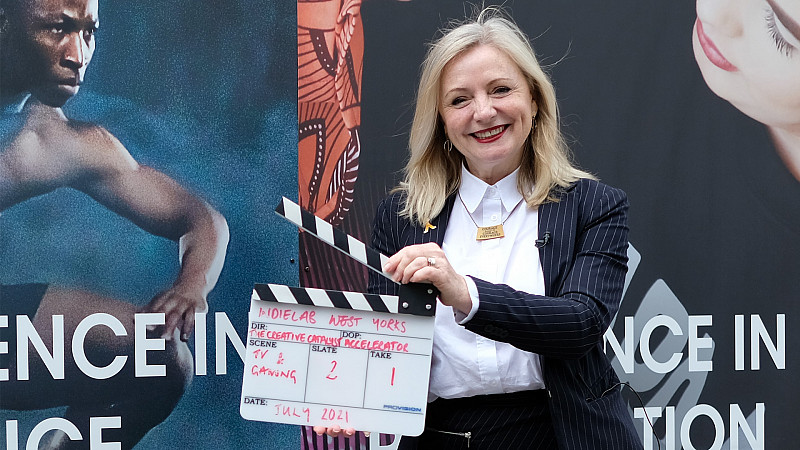 Tracy Brabin, the Mayor of West Yorkshire, is supporting a campaign to stop the privatisation of Channel 4.
"We can't shy away from the potential impact on not only the West Yorkshire region, but the entire nations and regions.  They have been fuelled by and begun to develop creative and exciting ecosystems as a result of Channel 4's out of London presence," she stated.
"Through privatisation, not only do we risk losing the channel's commitment to diversity and inclusion, but we also risk losing the vast economic benefits that Channel 4 brings to places like West Yorkshire.
"This is precisely why we must make our voices heard now, before it's too late, and tell the Government why privatisation cannot happen."
The Save the Spark film - an echo of the BeTheSpark campaign, which brought Channel 4 to Leeds in 2018 - features Ackley Bridge and Call the Midwife screenwriter, Lisa Holdsworth; and True North's Andrew Sheldon.
Prior to being Mayor, Brabin was Labour's Shadow Secretary of State for Digital, Culture, Media and Sport.
A formal consultation has been launched into the future of the broadcaster, one of the options on the table is its sale to a private buyer.