02 August 2021
Singer Ian Prowse launches new music podcast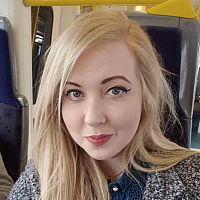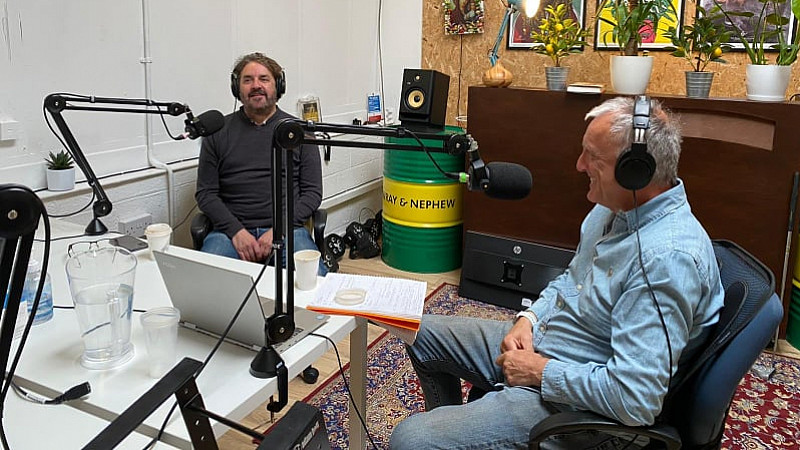 Liverpool singer-songwriter Ian Prowse has launched a new podcast series of shows that explores the stories behind music.
Amsterdam frontman Prowse has teamed up with former BBC Merseyside boss Mick Ord (pictured right) and The Baltic Triangle's Russell Gannon for the 'Misadventures In Music' podcast.
The podcast will provide listeners with an insight into Prowse's career with the first episode seeing Prowse and Ord delving into the soundtracks behind revolutions across the globe.
Speaking of his recent Wall Of Fame induction and the podcast, Prowse (pictured left) said: "It's a very exciting time for me at the moment, with lots of solo gigs following restrictions lifting, the recent Cavern Club Wall Of Fame induction and the Misadventures In Music podcast."
He continued: "To be recognized by one of the most prestigious venues in the world and to launch a new podcast project represents a brilliant new chapter for me. As many people know, I've had quite a colourful career and have performed alongside some of the biggest names in the industry, so I'm keen to share my knowledge and experiences, taking the listeners on epic journeys through music."
The Baltic Triangle's director and podcast producer, Russell Gannon, said: "There aren't many people in the industry with more stories and insights than Ian Prowse and his recent Wall Of Fame award is testament to his amazing career. The aim of the podcast is to tap into all that knowledge, whilst dipping in and out of some fantastic music."
He added: "To have him on board for a Liverpool podcast recorded in The Baltic Triangle is really exciting and I can't wait to unveil some of the fascinating subjects we'll be exploring throughout the series. We also have some very special guests lined up so the conversations will be riveting!"