06 August 2021
"Sequins, assaults and self-discovery" as Models: Street to Catwalk returns to BBC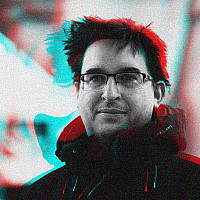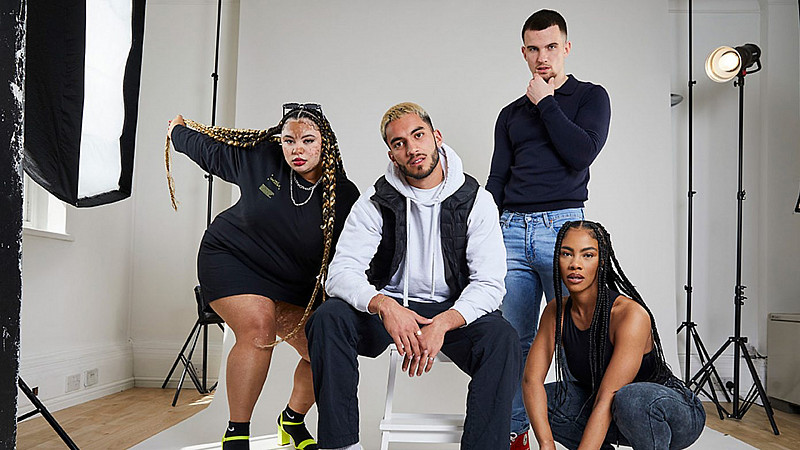 ITV's MultiStory Media is making a new series of BBC Three's Models: Street To Catwalk.
Co-funded by BBC England, it will examine the "Northern fashion power houses" through model agency, Nemesis.
Young model hopefuls include Huddersfield's Jordaine, who wants to leave her low-wage catering job; Hal, who's trying to stay out of prison; Juan, who's looking to regain confidence after being slashed across the face in a knife attack; and, Kyra, a size 18 model with Vitiligo, a condition, where patches of skin lose their pigment.
The search for the next generation of models will be aided by Nigel Martin-Smith.
"We are working with a range of independent production companies ensuring our audience sees itself reflected on screen and Models: Street To Catwalk is a perfect example of this," said Aisling O'Connor, Head of TV Commissioning BBC England.
"I'm also pleased to be working closely with the channel and genre commissioners. We are committed to nurturing fresh, young and diverse talent and to truly reflecting communities across England."
MultiStory Media, which has a base in Manchester, is a subsidiary of ITV Studios.