27 August 2021
Candour makes Yorkshire Born for BBC Two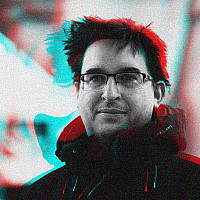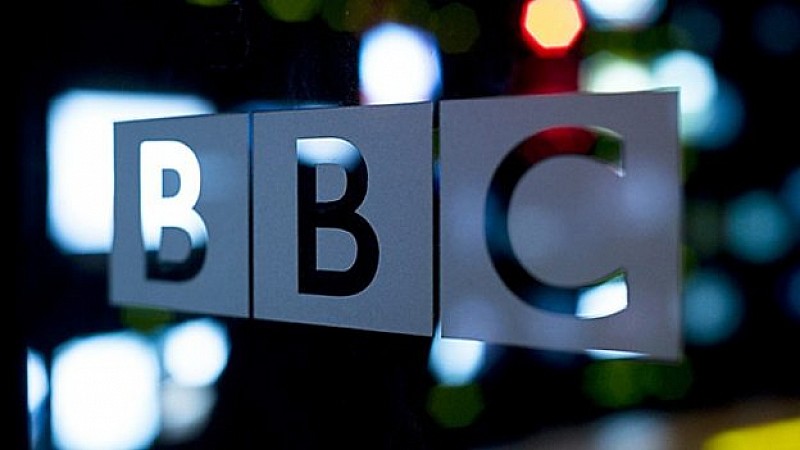 BBC Two has commissioned a new factual series from Leeds indie, Candour Productions.
Yorkshire Born will follow the work of midwives in Bradford, as well as hearing from mums, dads and families as they prepare for birth.
The midwives specialise in home births and can be working in the inner city or surrounding rural areas.
Candour has been given exclusive access to the Homebirth Midwifery team at Bradford Teaching Hospitals NHS Foundation Trust.
It forms part of a wider series of factual commissions outside of London, which portray the lives of workers up and down the country.
"BBC England tells engaging, fresh and untold stories from across the country," said Aisling O'Connor, Head of TV Commissioning for BBC England.
"We are thrilled to be filming with this very special team of midwives. Yorkshire Born will give the audience access to these local heroes and the community they serve  - set against the backdrop of the wonderful city of Bradford and surrounding countryside."
Viewers will get to know the team of midwives who live and work in the communities they serve and hear how requests for homebirths have increased dramatically.
The series will also follow the wider family and see how they cope with life before, during and after the arrival of a baby.