04 August 2021
24 Hours in A&E moves production to Leeds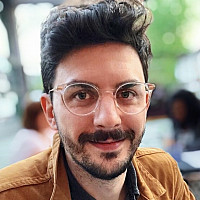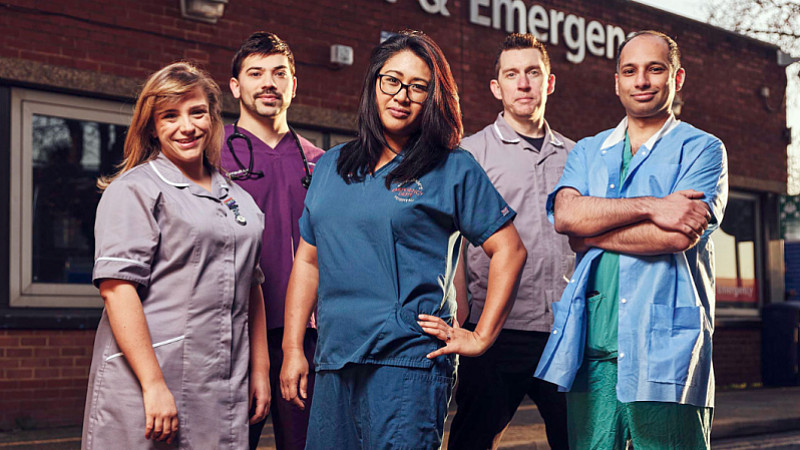 Channel 4's 24 Hours in A&E is moving hospitals in its 10th anniversary, and as part of the move, Garden Productions will move production to Leeds.  
From this autumn, the Garden Productions series will be filmed at Queen's Medical Centre, Nottingham. 
Production of the series will move from The Garden's London office to its Garden Yorkshire office in Leeds. 
Channel 4 said for the last two years the series has been cutting more of its episodes in the North of England with local talent.  
The change of hospital is the final step in a "gradual move out of London", it said. 
 24 Hours in A&E was first broadcast in 2011 and has now transmitted over 250 episodes in 24 series.
The Executive Producers of the first Nottingham-shot series of 24 Hours in A&E will be Spencer Kelly and Rachael Smith, and will air on Channel 4 from 2022.
John Hay, Joint Chief Executive of The Garden, said: "We've been careful to move the series in stages over recent years – we've wanted to ensure it has a positive impact on the production ecosystem in the Midlands and the North, helping to grow and develop talent as we go.  
"This next step will offer even more of a chance for a new generation of filmmakers to experience and evolve this much-loved programme."