22 July 2021
New Accelerator to boost film, TV and gaming in Yorkshire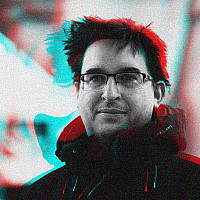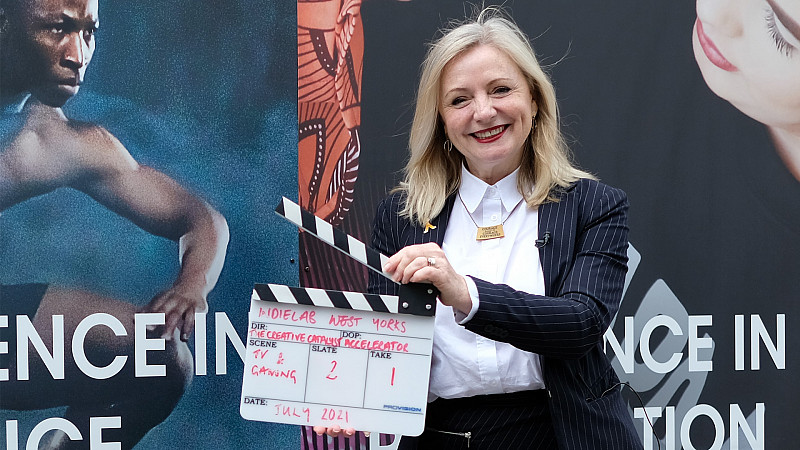 A new programme has launched today to support the screen production industry in West Yorkshire.
Indielab West Yorks: The Creative Catalyst Accelerator is supported by Leeds City Region Enterprise Partnership (the LEP).
It will include 2 strands, one for television and the other for gaming. They'll both feature masterclasses, seminars and workshops .
"After working in the cultural industries for over three decades I understand the power of the sector to create jobs, skills and power regeneration. The Accelerator is extremely welcome and chimes with my pledge to lead a creative new deal," stated Tracy Brabin, Mayor of West Yorkshire.  
"This scheme gives us the power to give businesses a much-needed boost, which will not only help our economic recovery but will create more jobs, drive the retention of talent in the region, and provide young people from all backgrounds with new career opportunities."   
Sir Roger Marsh OBE DL, Chair of Leeds City Region Enterprise Partnership and NP11 added: 
"The Accelerator forms just one aspect of our wider commitment as a partner to the creative industries and is something we've been developing for some time now. The sector is strong in our region, and we know there is immeasurable potential for growth with the talented professionals that live and work here."  
The Creative Catalyst is a £1.5m programme, developed to "overcome the barriers to growth" for creative businesses in Leeds City Region.