10 June 2021
Tributes to BBC's Dominic Busby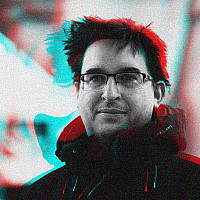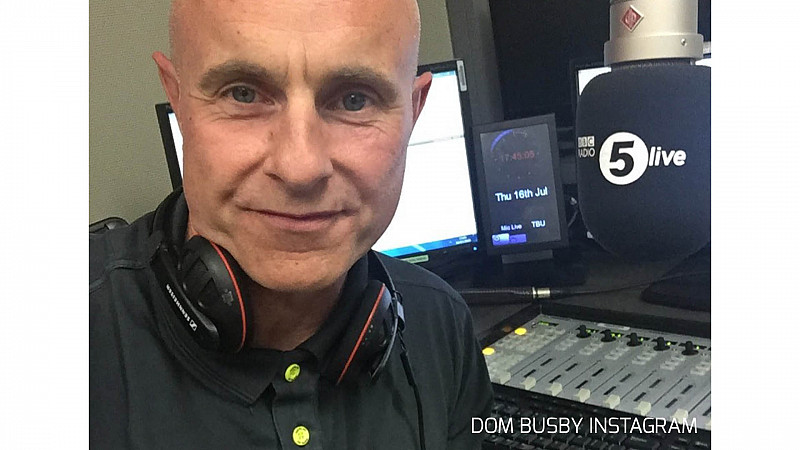 Colleagues have paid tribute to BBC broadcaster, Dominic Busby, who's died following a short illness, he was 53.
Busby was a familiar voice across the country, having worked at Radio 5 Live, and numerous regional stations, including his beloved Yorkshire, where he started his career.
"Dom was a great broadcaster and a brilliant man. He loved sport and radio so had the perfect job," said Colin Patterson, BBC Radio Sports News Editor.
"You could hear the excitement in his voice when he was reading the sports news on air. He had a long and successful career at the BBC; 30 years at many of our local radio stations, and for the past ten of those years he also worked for BBC Sport. He will be much missed by his colleagues and listeners to BBC radio. Our thoughts are with his family at this terrible time."     
BBC Sport's Chris Latchem posted on Twitter:
"We've lost one of our own at BBC Radio 5 Live. Dom Busby lifted us all. Forever positive, he lived to broadcast, and he did so far and wide. Wherever you are in the country - chances are he's done your local station.
"I'll remember great times at Headingley and his joyous tears remembering watching Boycott from the Weston Terrace. He loved rugby and cricket and Edinburgh and Yorkshire, oh he loved Yorkshire - 'God's Own Country you know!'
"But he'd always talk about what YOU loved: Boxing, Bournemouth, whatever it was and whoever you were - and he remember what people considered important.
"Dom had friendships from the boardroom to the front desk. He was one of a kind and I'll miss him.
"See you around old friend."
"He started his career here in 1988 and has been part of our radio family ever since. His energy in the newsroom and his passion for radio were infectious. We will be forever grateful for his unique talents, his special voice, and the connection he had with listeners," said BBC Radio York's Executive Editor Martyn Weston.