25 June 2021
MGM Television films The Duchess at Alnwick Castle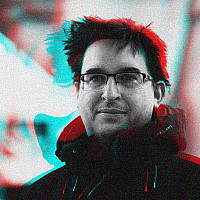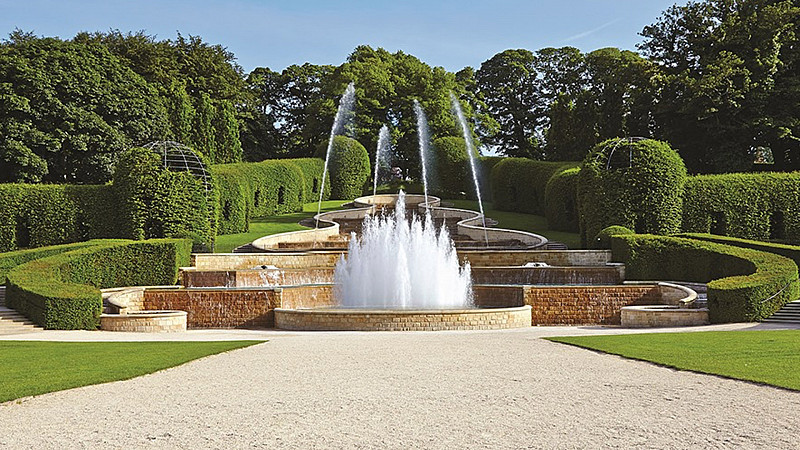 MGM Television is filming a documentary following the Duchess of Northumberland as she seeks to build a "one-of-a-kind whimsical wonderland" at Alnwick.
Channel 4 will air the 6-part series, as film crews get "unrivalled access" to the £15m "magical village" near the gardens of Alnwick Castle.
Dubbed the Windsor of the North, Alnwick Castle is a Grade I listed building and England's second largest inhabited castle.
It has previously appeared in the Harry Potter films and Downton Abbey.
Alongside The Alnwick Garden, they form two of the North East's most popular visitor attractions.
Now, the Duchess has plans to develop a £15m "magical village of make believe," named Lilidorei, on grounds close to The Alnwick Garden, complete with fairy grottos and goblin lairs.
The majority of Lilidorei staff will be ex-service men and women and the attraction will work closely with the "tight knit local community."
"I didn't think that building anything after The Alnwick Garden could be as challenging but Lilidorei is proving much more complex, trying to explain to a construction team how a hobgoblin or a fairy might behave is proving almost impossible," explained The Duchess of Northumberland.
"The aim of Lilidorei is to encourage children to leave their phones in their pockets and to use their imagination - to achieve this the visitor has to enter into a totally believable magical world.
"I am thrilled at the thought of a series that will shine a light on the many attributes that Alnwick and Northumberland have; a wealth of history, incredible castles, beautiful coastline and beaches and vast expanses of wild moorland."
The Duchess (working title) has been commissioned by Jo Street, Head of Daytime & Features and Clemency Green, Commissioning Editor, Daytime & Features.
"Over the years, Channel 4 has captured so many spectacular renovations and unique buildings that stay in our viewers' memories. This series promises to follow suit with one the most striking builds we've ever witnessed – an entire fairy kingdom in the North East," said Green.
"We're delighted to be welcomed by the Duchess into both her home and her passion project, and we look forward to seeing the fruits of her and her team's work in this joyful new series."
Dom Bird, SVP of International Unscripted Television at MGM Television, added:
"We are delighted to be making this compelling new series for Channel 4. With rare access to Her Grace alongside the incredibly ambitious project she is about to undertake, it promises to be a hugely eventful enterprise as the Duchess of Northumberland juggles formal and personal commitments with her biggest ever challenge."