25 June 2021
Manchester indie joins Channel 4's Growth Fund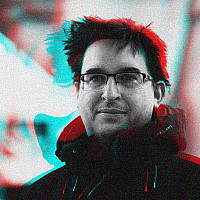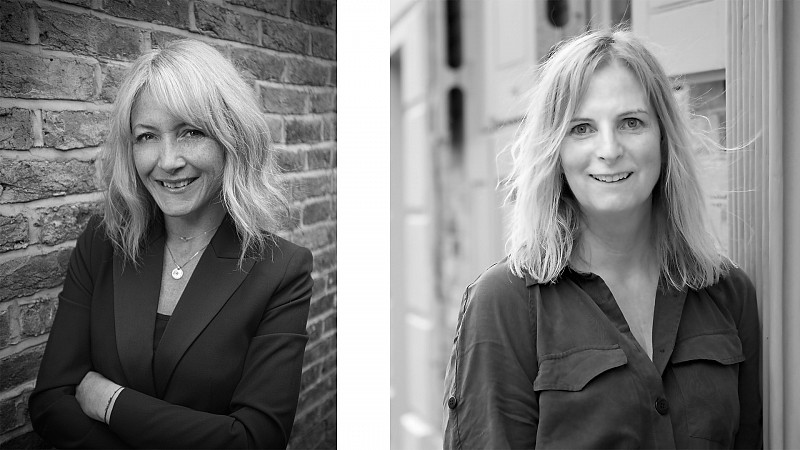 Channel 4 has announced the latest production company to join its Indie Growth Fund.
Salamanda Media, which is run by former BBC and ITV execs Sally Evans and Amanda De Freitas, was set up during the pandemic and had already received support through the channel's Emerging Indies Fund.
"When the odds really should have been against us, we've accomplished an extraordinary first year and we're now absolutely thrilled to be joining the Channel 4 Growth Fund," stated Evans.
"With their backing and support, I'm excited to see just how high Salamanda Media can fly!"
Evans' has previously been executive producer on Gino's Italian Express, Fierce With Steve Backshall, Coastal Lives With Robson Green and the Michael Apted series: 63Up. Her original commissions include Last Laugh in Vegas, Absolutely India: Mancs to Mumbai for ITV1 and  Embarrassing Pets for Channel 4.
Meanwhile Series Producer and former BBC Studios Development Executive, De Freitas has worked on entertainment shows I'm A Celebrity Get Me Out Of Here!, Andrew Lloyd Webber's I'd Do Anything & Somewhere Over The Rainbow.
"I'm incredibly excited about the opportunity to work with the Channel 4 Growth Fund alongside such immense industry talent. As a young Northern company, the opportunity for us to expand whilst continuing to create the shows that we love with their full support and guidance is a dream come true!" added De Freitas.
Channel 4 will now take a minority stake in the company to help grow it to the next stage.
The broadcaster currently has 15 companies involved in the growth fund, with 7 having joined since 2020.
"Salamanda Media is a really exciting new company run by two fantastically creative women who have an incredible wealth of experience in delivering top quality content," said Caroline Murphy, Head of Channel 4's Indie Growth Fund.
"Having started Salamanda Media during the pandemic, Amanda and Sally are already working on some very exciting projects and have won two commissions.  I'm delighted they've joined the Indie Growth Fund's portfolio of dynamic companies."