24 June 2021
Dock10 to host entertainment pilots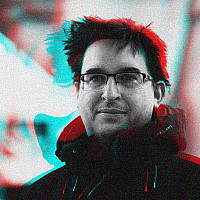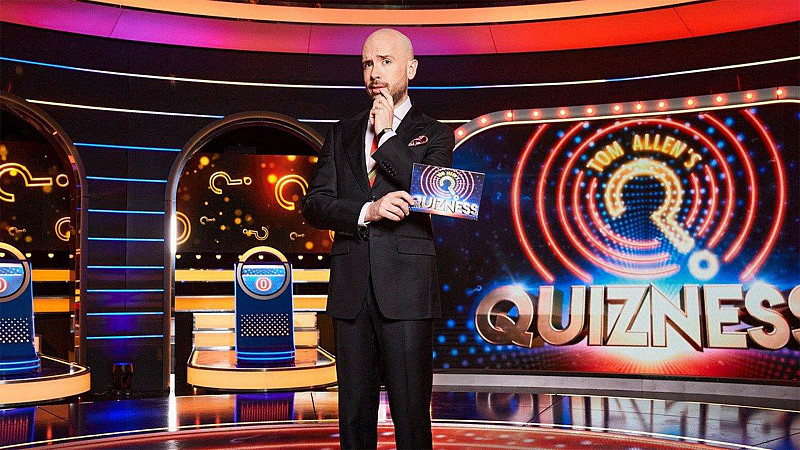 Dock10 will be used to film a number of entertainment pilot shows for Channel 4.
The broadcaster announced last year, that it would be using "pop up" studios so that it could test formats in a more "financially sustainable way."
The previous tests concentrated on primetime quiz shows, with 7 pilots filmed at the MediaCityUK studios. One of them was the Tom Allen-hosted, Quizness, which was produced by CPL Productions.
Now it will be focusing on panel shows, with tests booked throughout the Autumn.
"As part of our commitment to the future of the industry, we're always happy to help broadcasters and production companies get pilots and sizzle tapes made. We love to support up and coming talent and new programme ideas," said Andy Waters, Head of Studios at dock10.
The pilots are designed to be "slicker than an office run-through" but cheaper and simpler to make than a traditional full pilot.