24 June 2021
BBC Two commissions Britain's Top Takeaways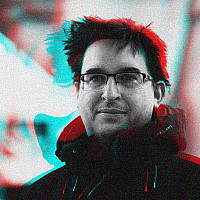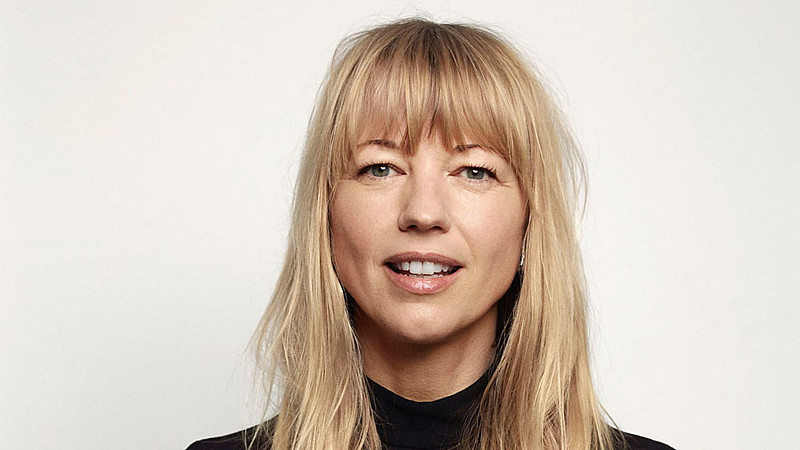 BBC Two has commissioned a new Manchester-based series to celebrate the country's favourite takeaways.
Hosted by Sara Cox, Britain's Top Takeaways (working title) is an 8-part series, which will see independent takeaways compete against each other.
It's being filmed in a specially built kitchen set, in a former foundry in Manchester city centre.
"When I first heard about this show they had me at takeaway! Especially in recent times, the takeaway has become something of an event in our house," said Cox.
"We look forward to burgers, noodles, curry - all delicious and delivered to our front door. I'm thrilled to be celebrating the takeaway and finding the very best in Britain, and if that means eating all the left over chips and putting on half a stone, so be it."
Made by Warner Bros' owned Ricochet, each takeaway will be cooked in the studio, before being biked to households within delivery distance, who'll then judge the winner.
Britain's Top Takeaways is one of a number of new factual entertainment shows announced by Catherine Cotton, the BBC's Head of Commissioning, Popular Factual and Factual Entertainment:
"Factual entertainment at the BBC is in fantastic shape. The last series of Sewing Bee was a massive hit with its biggest launch ever, whilst Roman Kemp: Our Silent Emergency had a huge impact, raising awareness about mental health issues in an accessible way for a young audience.
"Factual Entertainment at the BBC is all about bringing viewers joy and pleasure, and I hope that these new shows continue to do just that."