13 May 2021
Premier League set to renew current broadcast rights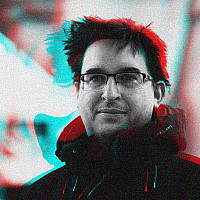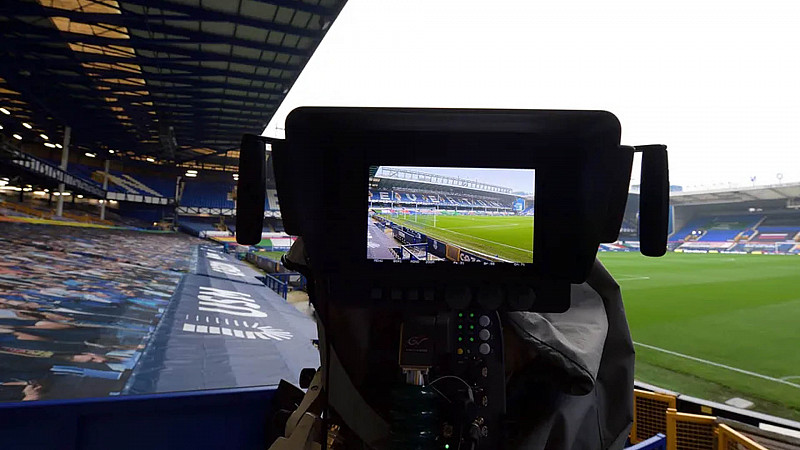 Premier League clubs have unanimously agreed a proposal to renew current UK television broadcast deals for a further 3 years.
The news has been welcomed by BBC Sport, as this would mean Match of the Day, MOTD2, Football Focus and MOTDx would remain with the broadcaster until at least 2025.
"We very much welcome this agreement in principle from the Premier League. As longstanding partners we've worked with the Premier League during difficult times and none more so than in the last year," said Barbara Slater, Director BBC Sport.
"We believe the certainty that the renewal would bring for both football and our TV audiences in the UK would be of huge benefit as we emerge slowly from the coronavirus pandemic"
The Premier League stated that it has come after an "extensive period of consideration" as a result of the Covid-19 pandemic and its impact across football.
The approval from Government will be embodied in an Exclusion Order under the Competition Act 1998, which will enable the Premier League to conclude the renewals without conducting its normal broadcast rights tender process. 
Pre-pandemic, the Premier League budgeted to commit £1.5bn to lower league and community football projects over a 3-year period. As a result of the Exclusion Order and the UK renewals, it will be donating an addition £100m over the next 4 years.
"The Premier League would like to express our gratitude to our broadcast partners for their continued commitment to the Premier League and support for the football pyramid," said Richard Masters, Premier League Chief Executive.
"We are hugely appreciative of the Government agreeing in principle to allow this arrangement and for their continued support for the Premier League and the English game. COVID-19 has had a significant impact on football, and renewals with our UK broadcast partners will reduce uncertainty, generate stability and promote confidence within the football pyramid."