21 May 2021
Angels of the North returns to BBC Three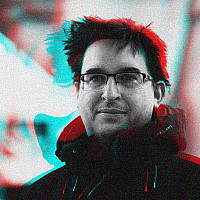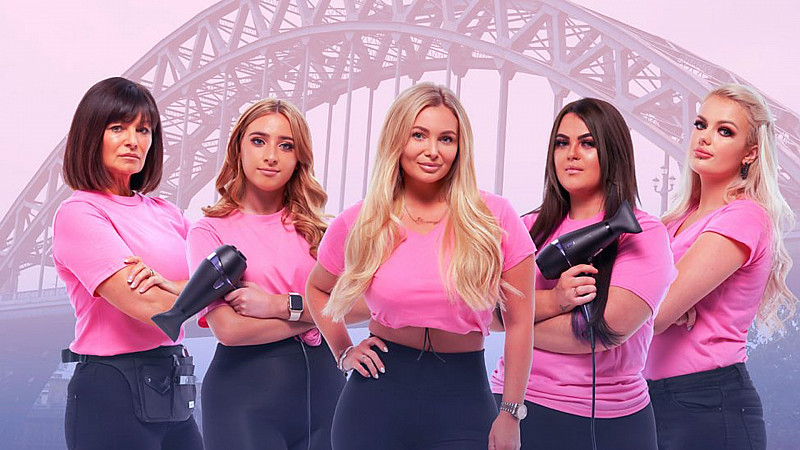 BBC Three is stepping out of the "super salon" with the new series of Angels of the North.
The third series will continue to be based around the stylists at the Gateshead business, but will expand to feature some of the other companies in the area that are linked to it.
Twenty Six 03 Entertainment will film at a tattoo studio in Newcastle city centre and a Jarrow boxing gym run by a personal trainer with a passion for helping young people "punch their way to the top."
"Angels Of The North has been a massive success for the last two series so we're really happy to be developing and expanding its scope and scale. We're growing the Angels Of The North universe; bringing in more people who are connected to the salon to offer a real snapshot of life in the North East for ambitious young people," explained Rachel Ashdown, Entertainment Commissioner for BBC Three.
"The series is fun, relatable and full of brilliant personalities and surprising stories."
The first two series have been streamed 7.1 million times on BBC iPlayer.
"The BBC has been clear, we want to better reflect audiences across the country. This series captures the lives of these brilliant young people who live, work and party in the North East," added Aisling O'Connor, Head of TV Commissioning for BBC England.
"It's a side to the region we don't see enough in the media so I'm really pleased we've been able to work with BBC Three to grow this great series."