22 April 2021
Co-op extends Coronation Street partnership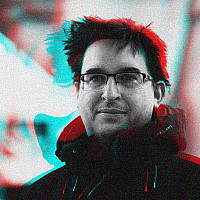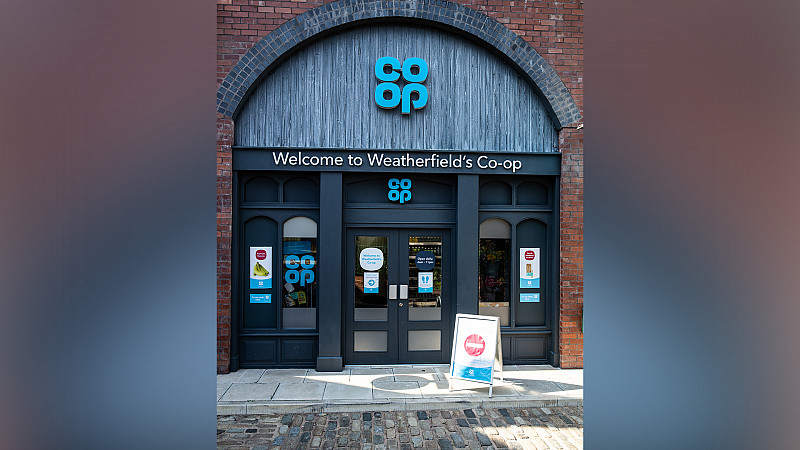 Co-op has agreed a renewal of its Coronation Street deal.
In 2018, the retailer became the first brand to sign a product placement partnership with the soap. This saw the creation of a fully-branded store and its shopping bags appearing on the show.
The new partnership will see the addition of branded delivery bikes, to promote the Co-op's move into online and rapid delivery.
"Co-op's partnership with ITV's Coronation Street has really resonated with our customers, bringing together two iconic and northern institutions that are built on community spirit," explained Alison Jones, Customer & Community Director at Co-op.
"The relationship has unlocked so many fantastic opportunities, not only for the brand, but also our members, with exclusive product launches and money can't buy opportunities to engage with the cast."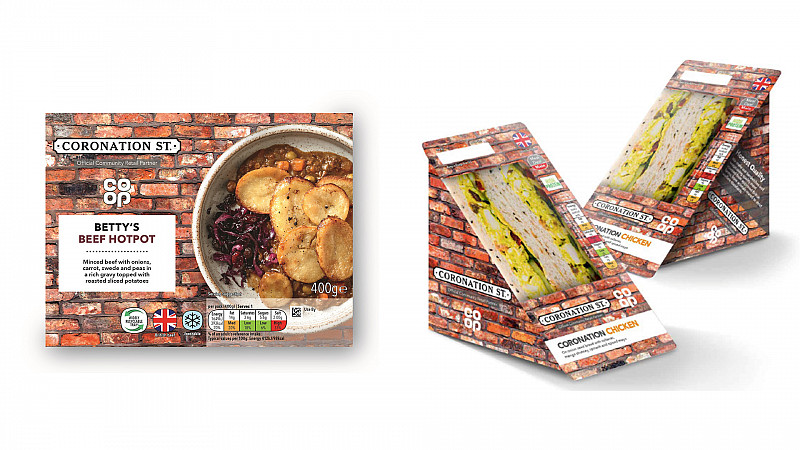 The deal also includes digital and brand-licensing, which means the Co-op will be able to release Coronation Street-branded food lines.
"When we first partnered with Co-op three years ago it was part of the biggest product placement ever on British TV and it's been fantastic to see it grow and develop both on and off-screen," added Mark Trinder, Director of Commercial Sales and Partnerships, ITV.
"I'm delighted that Co-op will be continuing on the cobbles and look forward to working together further."