08 April 2021
Cantona co-writes and stars in The United Way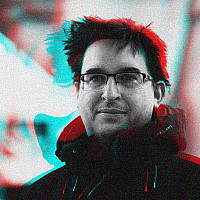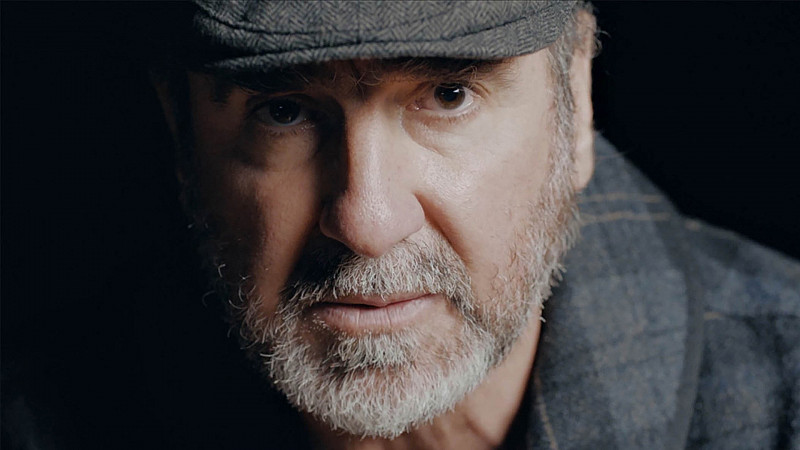 Sky Documentaries is premiering a new Manchester United documentary, co-written by Eric Cantona.
The United Way will premiere on Sky Documentaries and streaming service NOW next month.
The film is described as the "epic story of a football club, a city and a man who did more than most to bring success to both."
It will feature interviews with David Beckham, Ryan Giggs, Bryan Robson, Brian Kidd, Ole Gunnar Solskjaer, Teddy Sheringham, Nicky Butt, Peter Schmeichel and the late Tommy Docherty.
It will also put the club's transformation into a cultural and political context with Lords Heseltine and Kinnock, plus musicians Peter Hook and Shaun Ryder.
The documentary has been commissioned for Sky Documentaries by Zai Bennett, Managing Director of Content, Jaime Morris, Director of Programme Strategy and negotiated and executive produced by Jack Oliver, Head of Co-Productions, Sky Entertainment.
The film is directed by Mat Hodgson and produced by Matthew Lorenzo, Daniel Glynn, Andrew Baker and Patrick Nathanson.
It's produced by Ingenious Media in association with Ad Hoc Films, Embankment Films and Cantilever Media and with participation of Canto Bros Productions.