29 March 2021
Yorkshire dance film wins Montreal Independent Film Festival award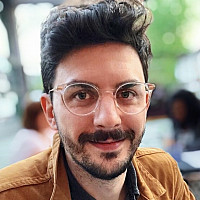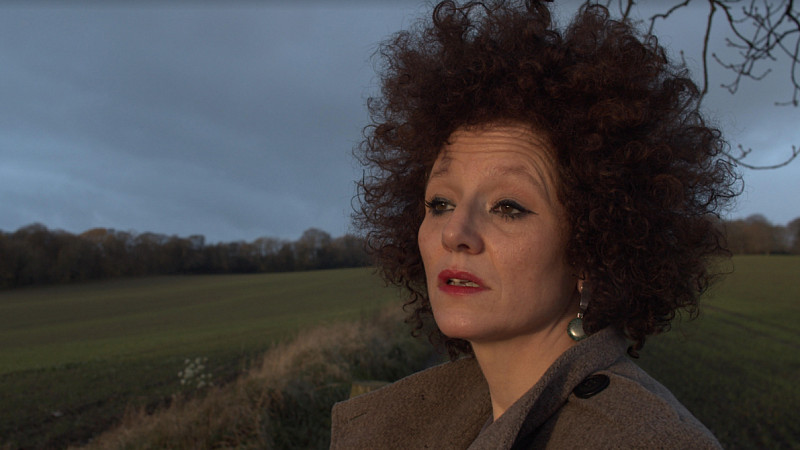 Yorkshire filmmaker and multimedia specialist Wayne Sables and choreographer Keira Martin have won a major prize at an international film festival.
The 12-minute film, 'Familiar Struggle', which was choreographed and performed by Barnsley dancer Martin and directed by Doncaster-based Sables, was named Best Experimental Film at the Montreal Independent Film Festival 2021.
The project, which was commissioned by dance company Surf the Wave, was filmed over two days last autumn in locations across South Yorkshire.
Music for the film was composed by Jamie Roberts, of contemporary folk and acoustic duo Gilmore & Robert.
"The original intention was to create a work around the idea of passion for the arts and the experience of growing up and working in the arts in South Yorkshire," said Sables.
"But for me it's particularly special as the final film was not the film we intended to make and what we created is far more powerful than the original idea, which is so often what happens with film.
"Keira is new to film so it marks a real step change in her career too and opens her work to a whole new audience."
The award follows another of Sable's films, Alone, a solo filmed dance work shot in the Peak District, which was named as a finalist in New York's Flight Deck Film Festival.