25 February 2021
Tom Allen to front Quizness from MediaCityUK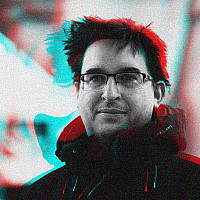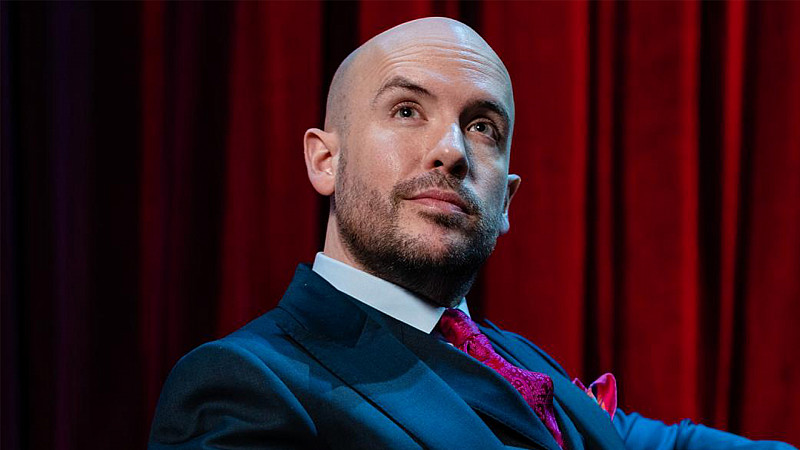 Channel 4 has commissioned a new quiz series from CPL Productions.
Quizness (working title) will be fronted by comedian Tom Allen, and filmed at dock10.
The 6 x 60 minute series was commissioned after a run-through initiative led by Channel 4 to develop ideas from independent production companies "sustainably and affordably."
"Quizness really stood out when we were piloting ideas. It's such a strong new format that's funny, fast-paced and brilliantly play-alongable, I think families will have a lot of fun joining in and seeing who comes up with the silliest correct answers," said Phil Harris, Head of Entertainment and Events, Channel 4.
Contestants are competing for a £25k prize, but the more answers they know, the dafter they must look to prove it.
It has rounds including 'Subbly Jubbly', in which contestants must substitute nonsense words into the correct answers; and a quickfire round where nearly every question has the same answer.
"I'm so excited to be doing this quiz show.  I grew up loving Larry Grayson and Bruce Forsyth and I love a show that tests the players abilities and their ability to answer a complicated question," said Allen.
"I think audiences will love how this one challenges people's knowledge to be bright and then translate their answers in a bizarre way for the sake of the game. I mean it's hilarious and so much fun. The whole family will love it!"
The show was created by Dan Maier for CPL.
"It is so hard to find a genuine quiz with real stakes and a proper cash prize that is also really funny.  That is what we love about Quizness. We've never made a show quite like it and are really grateful to Phil and the team for backing it," added CPL's Murray Boland.