01 February 2021
Stockport company works with BBC Sport on LGBT+ History Month video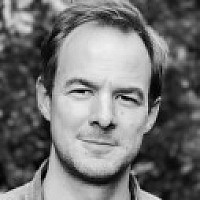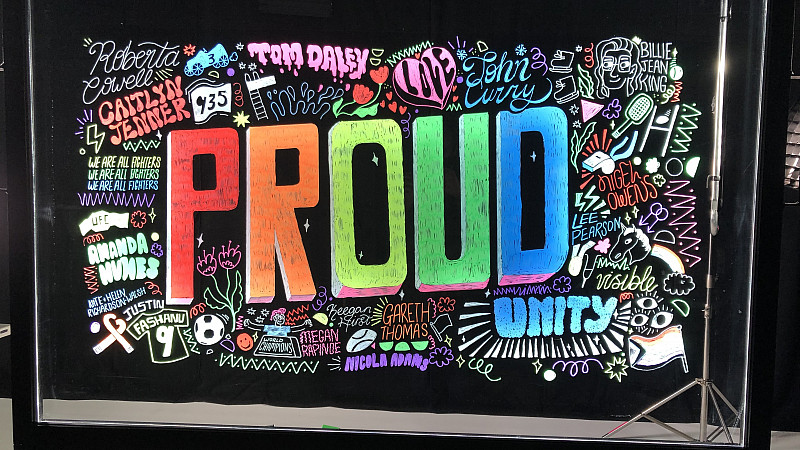 Stockport-based Sound & Colour Films has teamed up with BBC Sport to create a launch video for LGBT+ History Month.
BBC Sport was looking to create a launch video promoting the broadcaster's support and coverage of LGBT+ History Month during February.
The idea was to create a statement film, to run across social channels and within TV coverage, which conveyed a message of unity and equality throughout this celebratory month.
The BBC wanted to create video content which celebrated LGBT+ sporting heroes and Sound & Colour's Lightboard was selected as the tool for this project, alongside Alex Francis.
Watch it here:
BBC Producer Freya Radford said: "I came across Sound & Colour's Lightboard when scrolling through Instagram, I immediately stopped on their post as I was captivated by the bright colours and artistic style. 
"It was just the inspiration I needed for the project I was working on and immediately I could see us creating something colourful, powerful and distinctive. I've never seen anything like this before and it was exciting to be able to collaborate with Sound & Colour and show our audience something new."
The video will be shown online in February as well as during the Six Nations Championship, Match of the Day and Football Focus.