14 January 2021
Made in Manchester explores Bodies for BBC Radio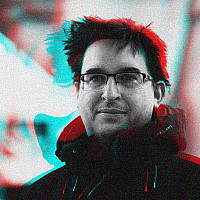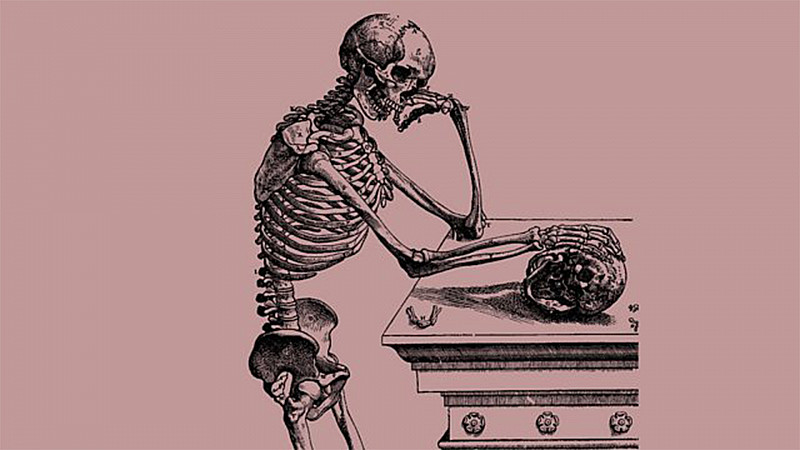 Made in Manchester is making a 10-part documentary series about the history of the body, for BBC Radio 4 and BBC Sounds.
It's being written and presented by anatomist, anthropologist and broadcaster Professor Alice Roberts and will also include drama from voice actor Jonathan Kydd. 
"This is a brilliant and most enlightening series authored expertly by Alice and peppered with great drama from Jonathan. The shows are equally informative and entertaining," said Executive Producer and MIM Creative Director Ashley Byrne.
The shows will trace how human knowledge of anatomy has grown and changed over time, and how this has affected our understanding of who we are.
Professor Roberts will start in pre-historic times, to examine what our earliest ancestors thought of the human body. Did they see it as the same as the animals they hunted - a collection of bones, muscle, sinews and blood vessels. Or was it somehow separate?
Bodies begins on Radio 4 on Monday 18th January. It airs every weekday from 1.45pm with omnibus repeats on Friday evenings. It will be available on BBC Sounds after broadcast.