07 December 2020
ITV releases bird's-eye view of Coronation Street set to mark 60th anniversary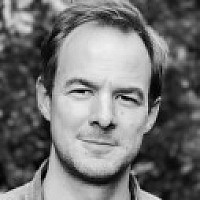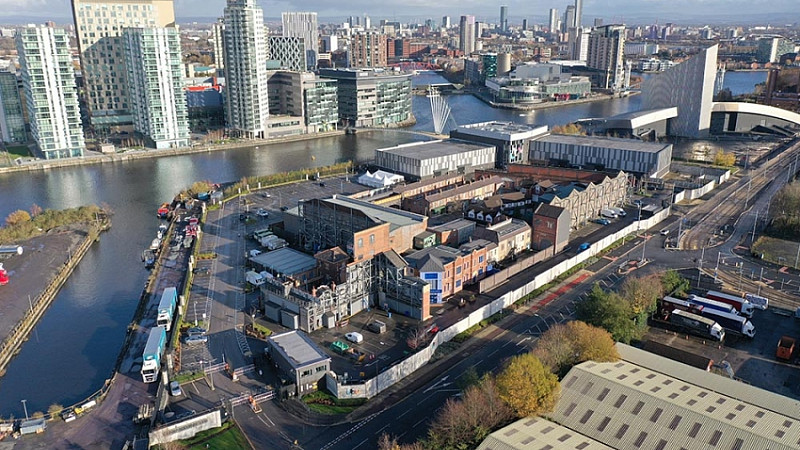 ITV Studios has released a new aerial image of Coronation Street to mark the long-running soap's 60th anniversary.
It shows what is now the biggest single television production site in the world, covering a 7.7 acre site in MediaCityUK and home to the 400+ people it takes to make a single episode.
The set is the fifth interpretation of Coronation Street. For the first year of the programme's life the interior scenes were filmed in Studio 2 at Granada, before moving to Studio 6 in year 2.
Six years ago, Coronation Street moved to its new purpose-built, state-of-the-art production centre, home to six dedicated studios.
Acros the 60 years there have been 10,190 episodes and sales to over 130 countries.